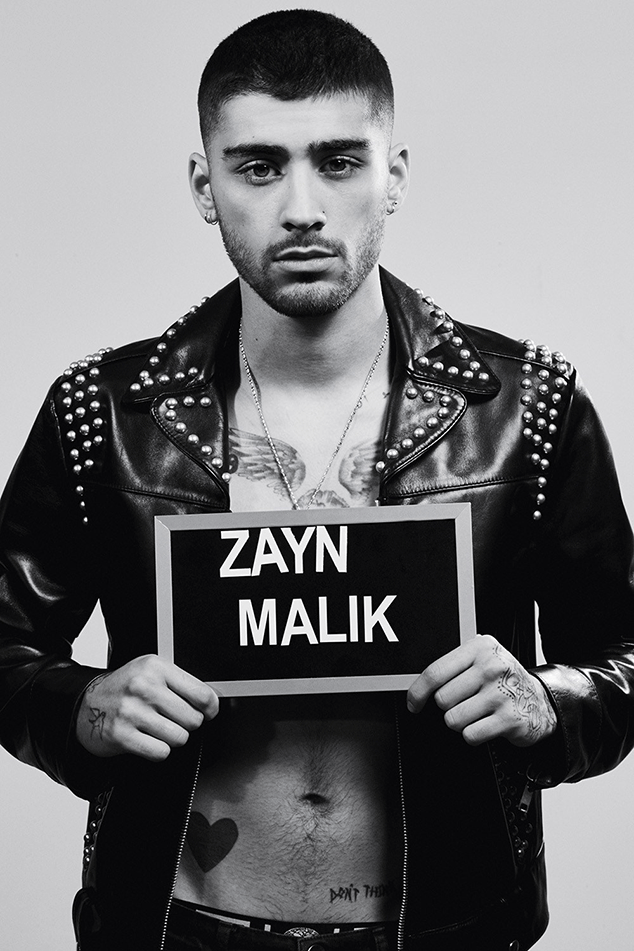 Collier Schorr for Dazed
No one really knew what to expect out of Zayn Malik after he left One Direction and subsequently broke a million teenage hearts around the world. Even he admits to being a concerned over fans' acceptance of him in his post-boy band days.
Well, if the success of his first solo album is any indication of their approval, it's looking like Zayn's going to be alright.
The 23-year-old singer opens up to Dazed magazine about leaving the group and diving into uncharted waters on his own.
"I didn't know what to expect," he admitted. "I wanted to make that statement, that this was something completely separate from whatever was out there before. I kind of expected the fans that followed me before to be a bit freaked out by it. It was nerve-racking for me."