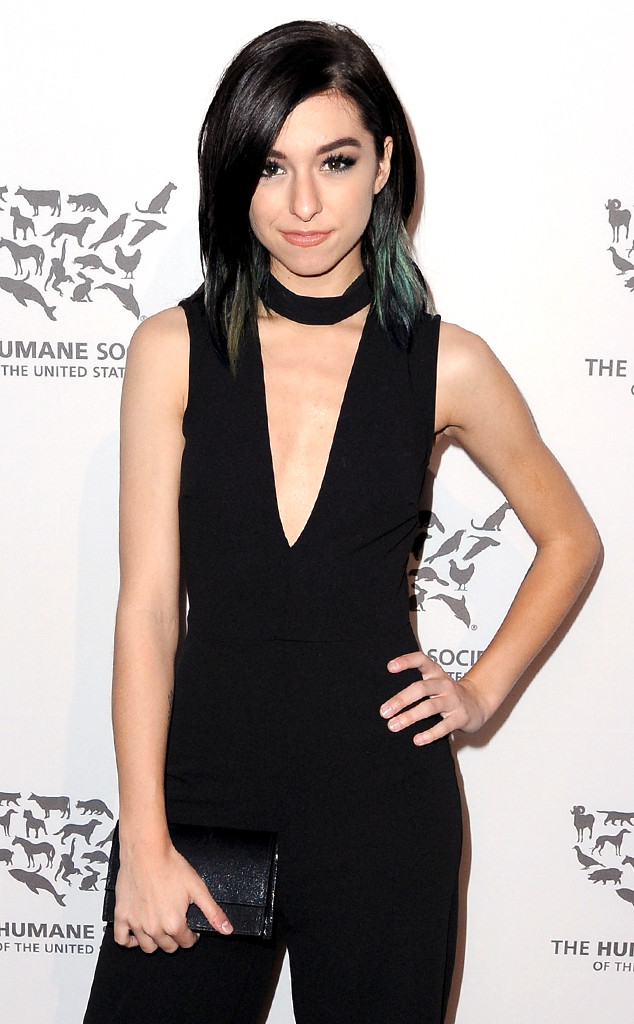 Angela Weiss/Getty Images
Christina Grimmie was more than just an opening act for the pop-rock group Before You Exit: She was, as they described her, "an angel, sister and a beloved friend" the the guys and their crew.
On Monday, two days after the former Voice contestant and YouTube star was fatally shot outside Orlando's Plaza Live, the band returned to pick up their gear, the venue confirms to E! News. Merchandise manager Anthony Najarian tweeted about his return to the place where Grimmie spent her final moments, writing, "So hard going back to the venue today to get our gear. We left the lights on in your green room and prayed over the area of your death. I will love you for all eternity and can't wait to see you again and have an epic Smash battle."