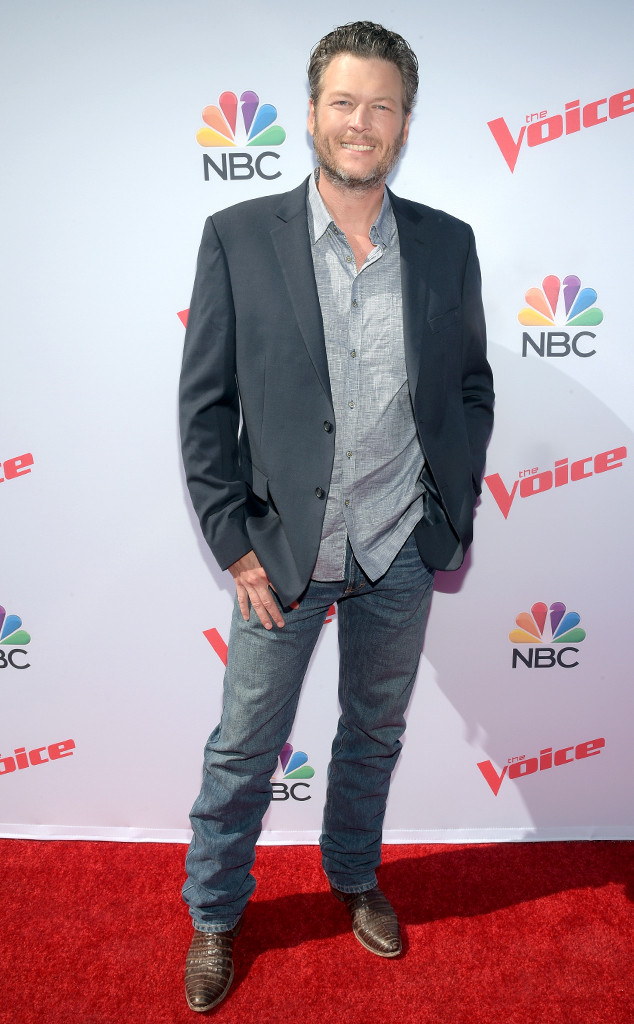 Jason Kempin/Getty Images
Twitter trolls are no match for Blake Shelton.
The Voice coach and country star got clever (and a little crass!) with his rebuttal on Thursday, urging "any haters out there" to "Have yourself a nice warm cup full of camel balls..."
Ha, oh Blake. The Oklahoma native is known for speaking his mind, and he's not one to shy away from sarcasm. Earlier in the day he responded to a particularly nasty series of tweets (which have since been deleted by the original poster), writing, "Oh no!!!! Now what will I do?!!! Someone who doesn't know me at all can't stand me!!! How will I live?!!"