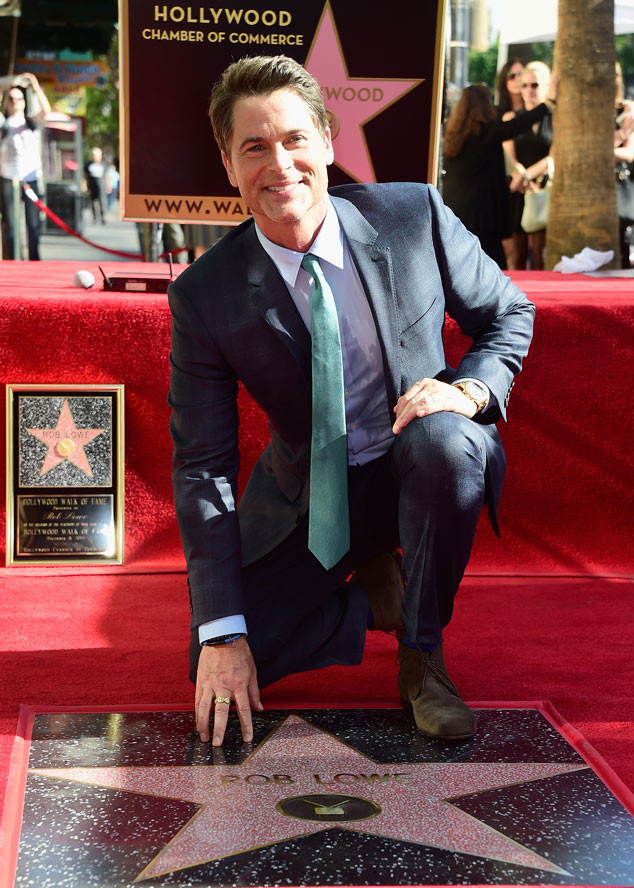 Frazer Harrison/Getty Images
Get ready to be roasted, Rob Lowe.
One of TV's handsomest men is about to take the hot seat in this year's big Comedy Central roast, which will film in Los Angeles and will air later this summer.
"Rob Lowe is handsome, talented, successful and handsome. He needs to be roasted," Comedy Central president Kent Alterman said in a statement.
"What a thrill to once again be following in Justin Bieber's footsteps," Lowe said in his own statement. "I look forward to a night of hilarious jokes recycled from the James Franco Roast. I would like to express my gratitude to the members of my family who have passed away and therefore will not have to endure what promises to be a very special evening."
Comedy Central announced the news on Twitter, saying "From Chiseled to Shattered. Get ready Rob Lowe, the #LoweRoast is coming this summer."
Lowe retweeted the news and added, "They called me chiseled. How could I say no? #LoweRoast"