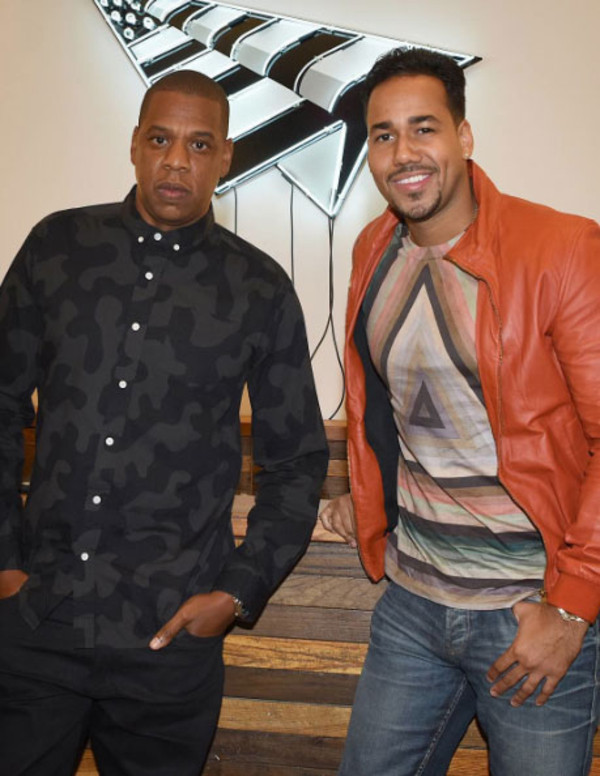 Instagram
There is a new power player in Latin music. Jay-Z's Roc Nation just launched Roc Nation Latin with Romeo Santos as its CEO. Talk about starting with a boom.
According to Billboard, the full-service Latin division within Roc Nation will develop and cultivate Latin artist in all aspects of their careers, both in the U.S. and globally.
Santos will be co-managed by Roc Nation and his longtime manager Johnny Marines, who is president of Roc Nation Latin.
"I'm not taking for granted being managed by Roc Nation," Santos told Billboard. "They have a lot of relations. They have a certain reach that I clearly could benefit from. And dealing with Jay Z, who is an artist himself, that's great. I've always idolized Jay. We both come from the 'hood and he gets it. So that was definitely also fundamental. But I'm really excited about giving back. This is my way of giving back."
Santos has worked very hard for all that he's accomplished and continues to feel "super hungry" to grow the industry. "I know what it takes to build a brand," the singer added.