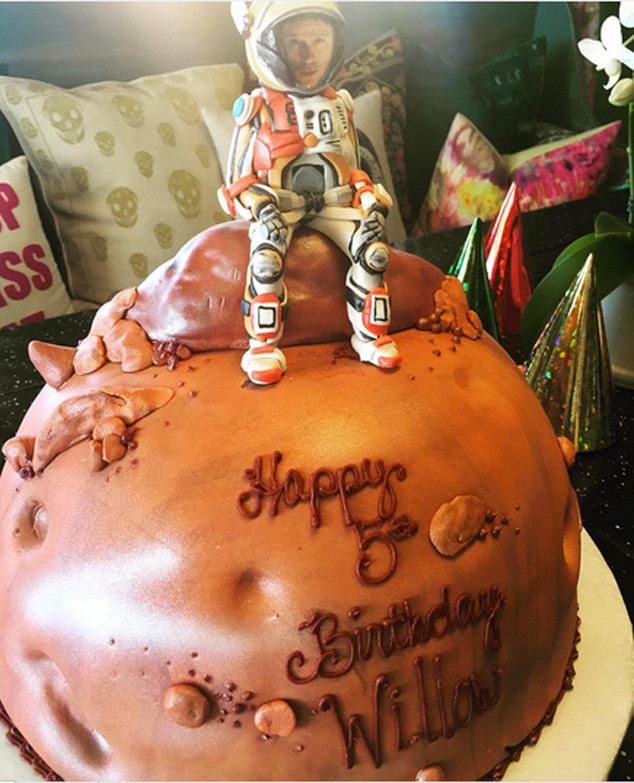 Instagram
Pink's daughter is having her birthday dreams come true.
Two days after Willow Sage Hart turned five years old, her proud mom was able to share a few special memories from the celebration. Let's just say a major Hollywood movie star was able to be a part of the big day.
"Matt Damon made it after all," the "Just Like Fire" singer shared on Instagram with a birthday cake featuring the actor's face. "Happy birthday baby girl. I carry your heart with me."
For those wondering what's so special about Matt, we'd be happy to explain the significance.
Back in April, Pink appeared on the Kyle and Jackie O Show where she was asked about her daughter's birthday celebration. As it turned out, the conversation quickly turned into how much Willow loves Matt.