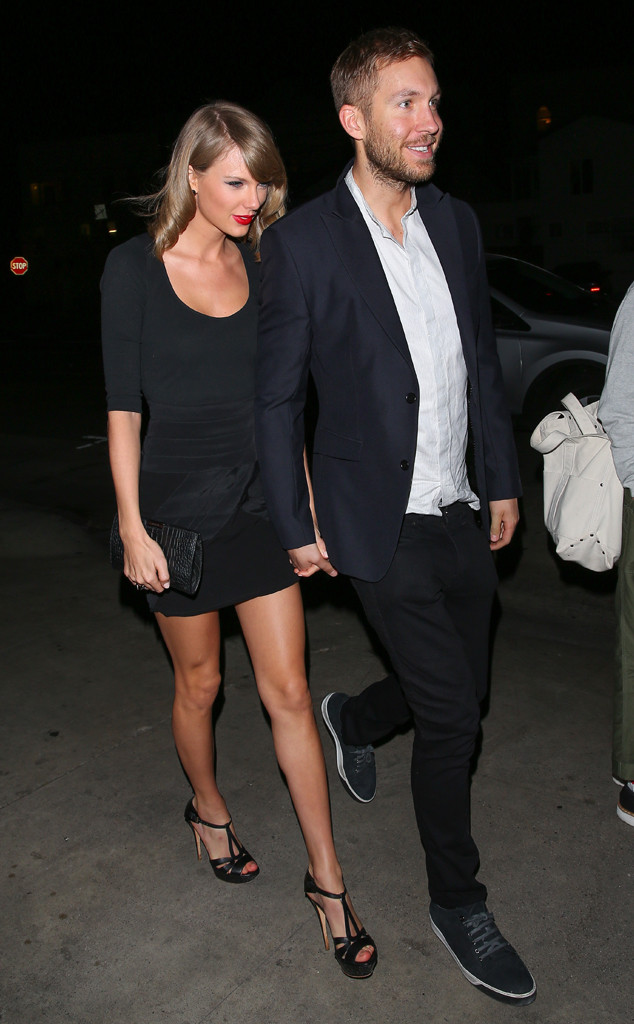 AKM-GSI
It was definitely sad when Taylor Swift and Calvin Harris split, but those closest to them had seen it coming.
That stems from the fact that the 26-year-old singer and 32-year-old DJ, whose real name is Adam Wiles, are simply "very different people," a source tells E! News exclusively.
"Taylor wanted more attention than Adam gave," adds an insider. "Adam did care very deeply for her but the breakup was bound to happen."
Contrary to a report claiming otherwise, a source tells E! News "marriage or engagement was not talked about" between the twosome.