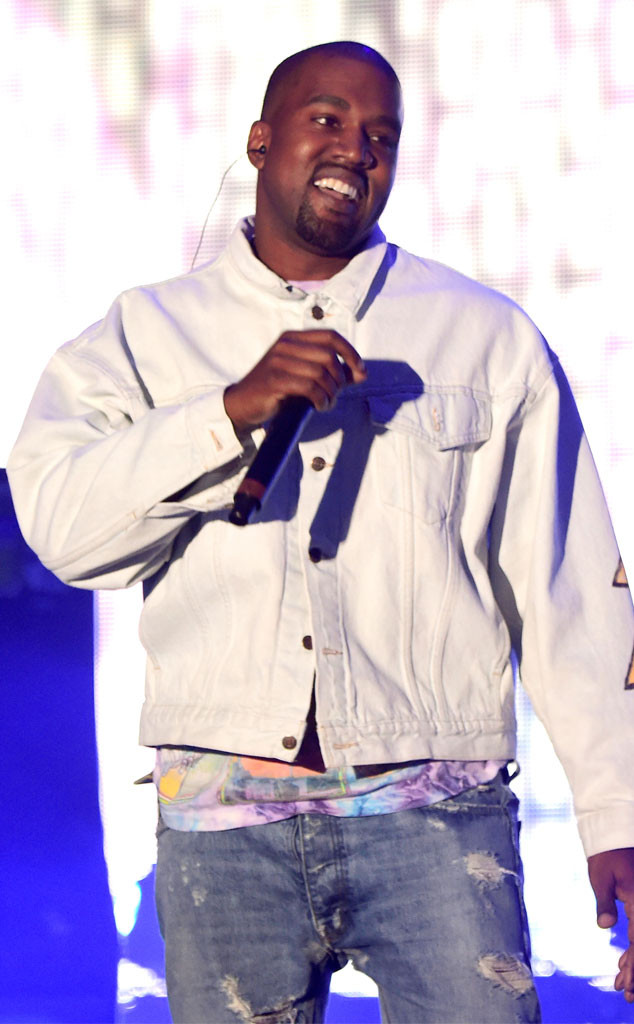 Frazer Harrison/Getty Images for Coachella
Kanye West has no regrets when it comes to speaking out publicly on social media and even (gasp!) reads the comments.
The 38-year-old outspoken rapper, fashion designer and husband of Kim Kardashian talked about his career and family in an interview on the Big Boy's Neighborhood radio show on hip-hop radio station Real 92.3 in Los Angeles Friday.
Earlier this year, Kanye made headlines over a slew of tweets about himself, his outlook on life, his finances and Facebook CEO Mark Zuckerberg, who he urged to invest in "Kanye West's ideas." The rapper later said his "number one enemy" has been his ego. On Big Boy's Neighborhood, Kanye said he does not regret anything he does or anything he posts on Twitter, adding, "We're going to be gone in 100 years. I can't say enough."
He said Kim sometimes asks him about his tweets and he has to explain to her why he posted them.