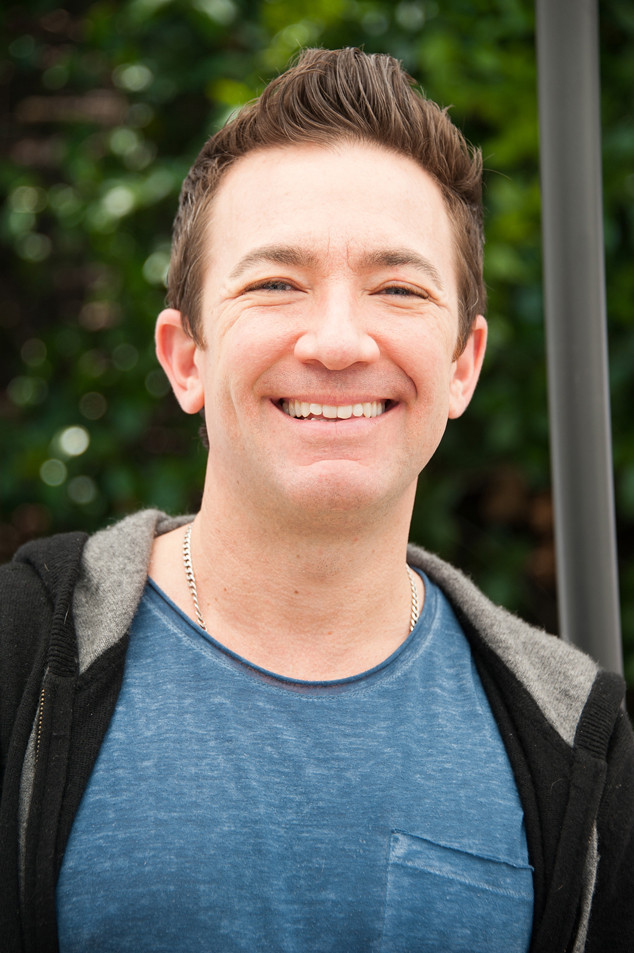 Jennifer Lourie/WireImage
If you've been waiting at the edge of your seat for this Married With Children reboot, you're gonna be waiting a while.
David Faustino, also known as Bud Bundy on the famous Fox sitcom from the '90s, revealed that there's one issue that's standing in the way of fans seeing their favorite dysfunctional family back together again on the small screen.
"It is/has been in the works for a couple years. The whole cast has said yes we will recur. it's kinda based around Bud Bundy. Sony very excited about it," Faustino began explaining to Theo Von and Matthew Cole Weiss while appearing on their podcast Allegedly.
"But there has been one issue, a legal issue, that they haven't been able to get around at the moment that they're still trying to work out, which we obviously hope they'll work out, as do the fans. But if it does, you'll see it and if they can't figure it out, then you won't."