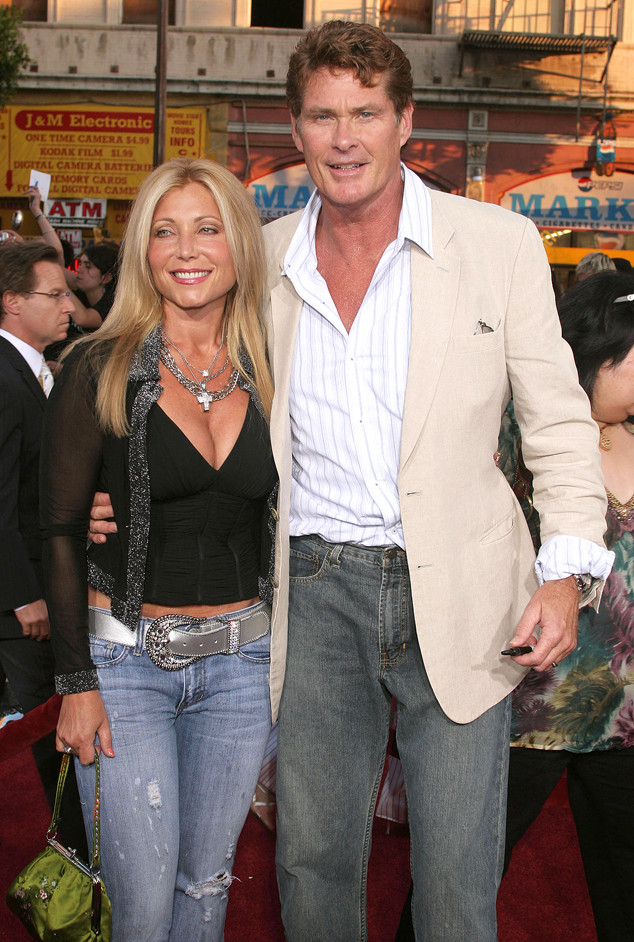 Paul Fenton/ZUMAPress.com
David Hasselhoff is hoping to retire sometime in the near future, but he's having trouble making that happen with his monthly finances—including one $21,000 alimony bill he continues to pay ex-wife Pamela Bach.
Thus, the actor filed legal documents asking a judge to cut off the payment, which he's been making since their divorce in 2006.
E! News obtained the documents in which Hasselhoff, 63, claims he's had to dip into his retirement savings in order to continue paying the alimony because his gross income ($112,000) does not allow him enough to cover it.