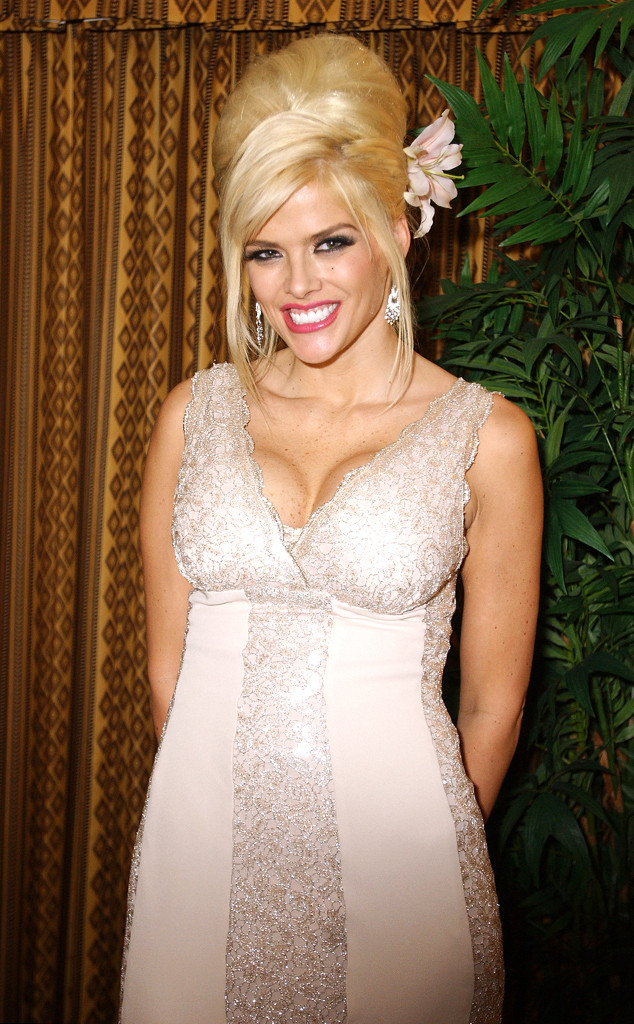 Denise Truscello/WireImage.com
Even almost a decade after Anna Nicole Smith's untimely passing, her stamp on popular culture remains remarkably untouched.
Today marks nine years since the provocative star died of an accidental overdose, leaving her beloved family and fans in utter shock, her larger-than-life persona tragically cut down when she was only 39.
From humble beginnings in Mexia, Tex., the blond bombshell skyrocketed into superstardom as Playboy magazine's 1993 Playmate of the Year. She went on to lead a life in the spotlight, gaining notoriety for her marriage to 89-year-old billionaire oil tycoon J. Howard Marshall ll and later headline-making behavior.