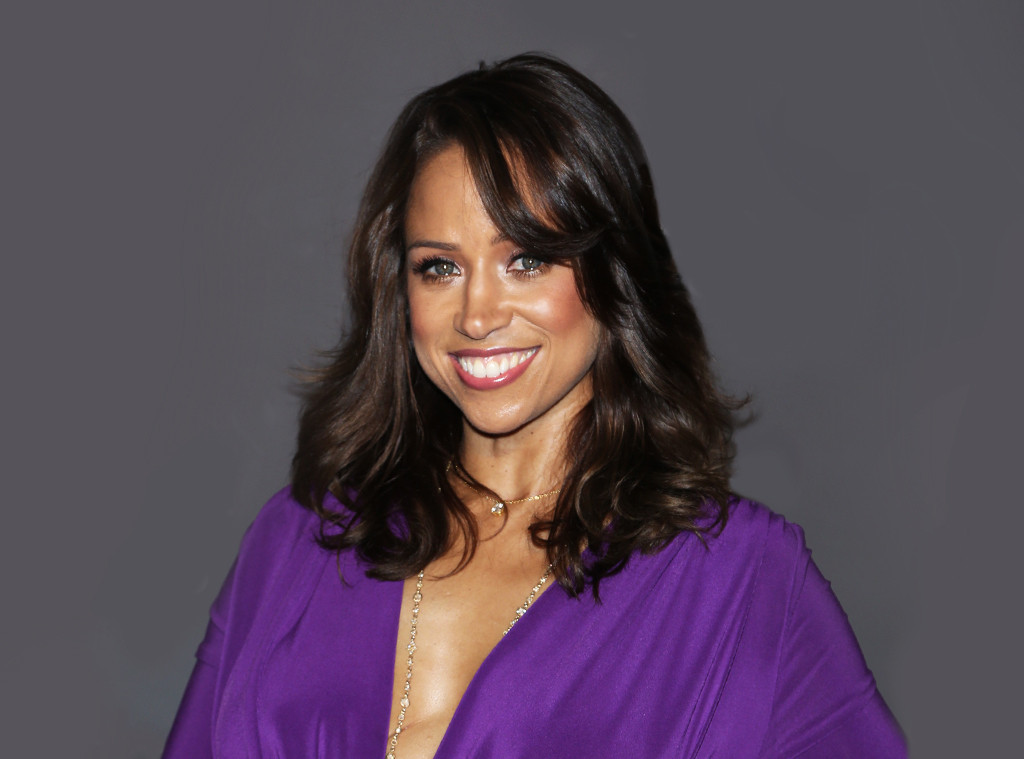 JMA/STAR MAX/IPx/AP
Stacey Dash has her own opinions amid the controversy stemming from the all-white Oscar nominations this year.
The Clueless actress sat down with Fox News' Fox & Friends and not only called the outrage over the Oscars "ludicrous," but she also said African-American-targeted institutions—such as BET, the Image Awards and holidays honoring black history—should no longer exist, calling them an unprogressive "double standard."
She explained, "We have to make up our minds. Either we want to have segregation or integration. And if we don't want segregation, then we need to get rid of channels like BET and the BET Awards and the Image Awards where you're only awarded if you're Black. If it were the other way around, we would be up in arms. It's a double standard."
Later, she added, "Just like there shouldn't be a Black History Month. You know? We're Americans. Period. That's it."
The show's host, Steve Doocy, clarified: "Are you saying there shouldn't be a Black History Month because there isn't a white history month?" To which Dash replied, "Exactly. Exactly."
After the Internet erupted over her commentary, she took to her blog and stuck to her word, promising she is "right" and again reiterating, "There should be no Black History Month."
Of course, her controversial remarks shouldn't come as much of a surprise. The actress has often made contentious comments in the past. In fact, Dash criticized Patricia Arquette after her much-applauded speech about pay inequality at the Oscars in 2015.
"I was appalled. I couldn't believe it," Dash said at the time. "First of all, Patricia Arquette needs to do her history. In 1963, Kennedy passed an equal pay law. It's still in effect. I didn't get the memo that I didn't have any rights."
A few months later, in April, Dash also told Meredith Vieira she doesn't believe that a pay gap exists between the sexes.
"I feel like it's an excuse," Dash explained to the audience. "It's the same thing with race, it's an excuse. Stop making excuses."  
She continued, "If there are opportunities, seize them and be prepared for them and be the best if that's what it takes. If you have to be extraordinary, then be extraordinary…If you want to be pissed off about it, then be pissed off about it and work harder for it. I don't think us complaining about it because there is a law passed that we get equal pay."