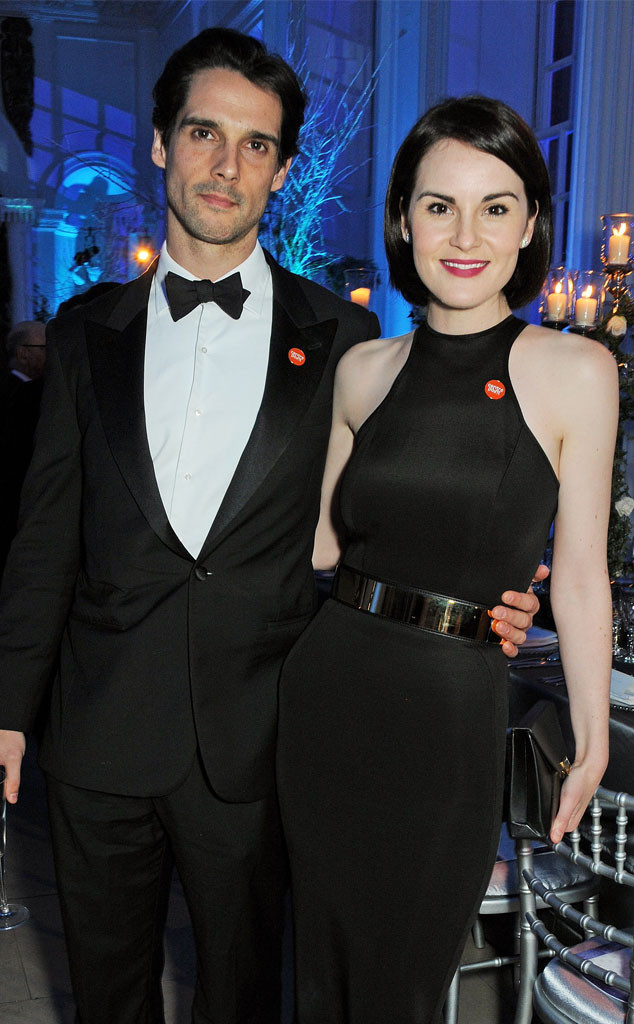 David M.Benett/Centrepoint/Getty Images for Centrepoint
Michelle Dockery will say her final goodbye to her "wonderful man," fiancé John Dineen.
She will bid a final farewell to her former life partner alongside his parents, Maria and Patrick Dineen, and hundreds of mourners during a private funeral service at St. James Church in Ballinora, County Cork, according to reports.
At a memorial service held in Dineen's native Ireland on Tuesday evening, the Downton Abbey star mourned the loss of her beloved partner after he passed away at 34 years old from a long-term illness on Sunday.