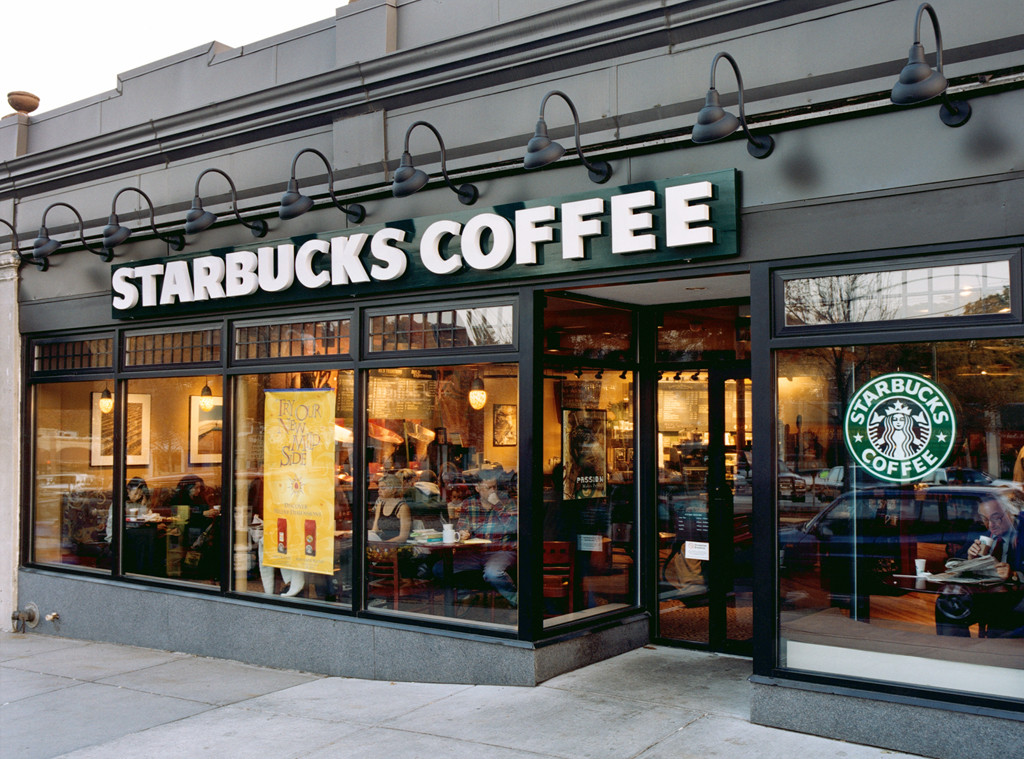 Starbucks
Frappuccinos forever!
Your dream of jumping into piles of scones, like the Scrooge McDuck of Starbucks products, could finally come true.
The coffee chain's Starbucks For Life sweepstakes is back.
Starting today, through January 11, 2016, rewards members can get one game play for each Starbucks purchase, using their card or app, and use that to play the sweepstakes game online.
Game pieces can be used to try and win prizes instantly or to fill in a game board with the hopes of winning Starbucks for a day, a week, a month, or a lifetime.
Though there are tons of prizes it's those lucky 5 people in the U.S. who get Starbucks for Life that we will be truly jealous of.
According to the coffee chain, the value of the ultimate prize in the U.S. last year was $54,000 (that is so much coffee), and the winners scored an engraved card made of 10K hammered gold.
Sure, Starbucks has a gold card for some members, but this is an actual gold card. #BallerLife.
While you're dreaming of all the Peppermint Mochas you'd like to get with your potential winnings, you may want to check out the chain's new seasonal offerings, like Ugly Sweater Cookies and Mini Snowman Doughnuts.
And, of course, 'tis the season for taking selfies with your red cup.
Hopefully your next selfie will be a victory shot with that gold card.