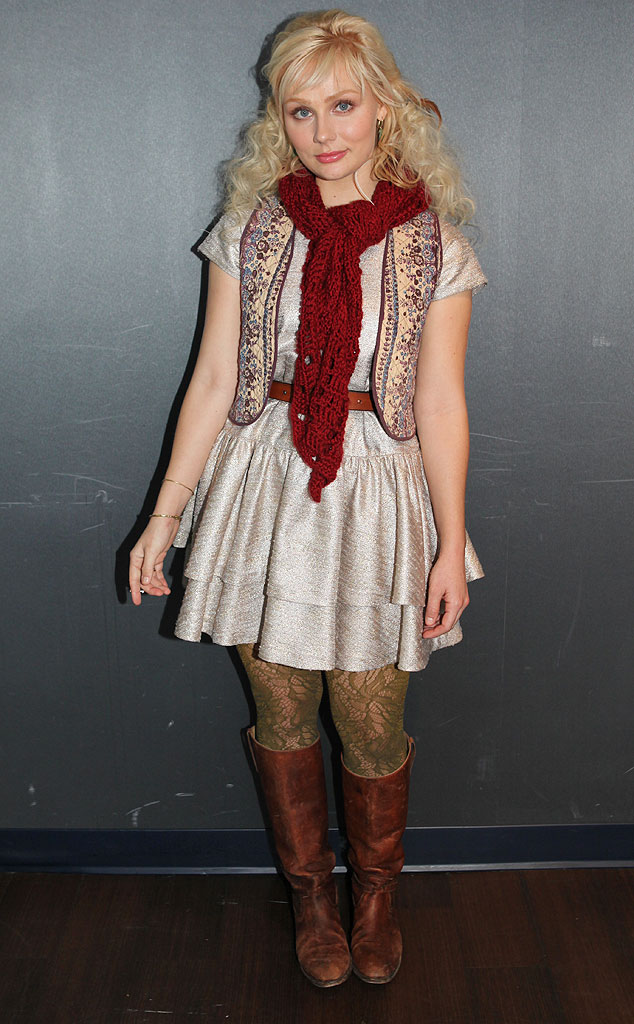 Jennifer Cooper
Such a moving gesture!
Nashville star Clare Bowen wrote a heartwarming Facebook post explaining her recent haircut. It turns out, when the actress was a small child, she was "diagnosed with end stage nephroblastoma."
She recounts her childhood spent in the hospital, surrounded by kids undergoing similar situations. The gorgeous post-haircut pic shows a blue-eyed Bowen's pixie cut with that caption "It's Just Hair." Preach!
The actress notes, "I was really inspired when I heard a story about a little girl who said she couldn't be a princess because she didn't have long hair, and I wanted her, and others like her to know that's not what makes a princess, or a warrior, or a superhero. It's not what makes you beautiful either."