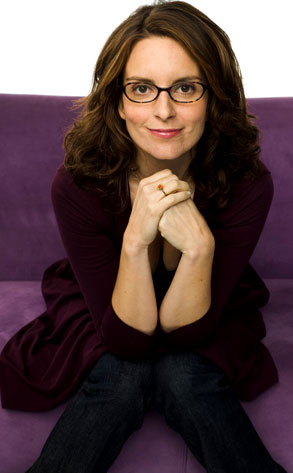 Mary Ellen Mathews/NBC Universal
It's true: Some celebrities are better than others. And to prove it, we rank the top 10 stars who entertained, thrilled, engaged or broke our hearts in 2008.
Don't agree with our picks? Then dump Angie and Kanye, add Jen and the Jonas Bros., and share your version of our totally remixable Top 10 list. It's all part of E! Online's year-end spectacular Replay '08.
See the Top 10 Bestest Celebs!