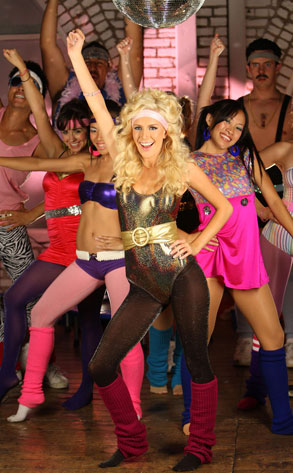 James Breeden, PacificCoastNews.com
Bad videos, worse outfits, melons, bikinis and...John McCain! Speidi stepped in all of it during the last year and then topped it off with, of all things, a wedding.
Heidi Montag and Spencer Pratt were the celeb couple that kept on giving in 2008, and we celebrate their headline-nabbing exhibitionist ways in our Speidi overload gallery, part of E! Online's year-end spectacular Replay '08.