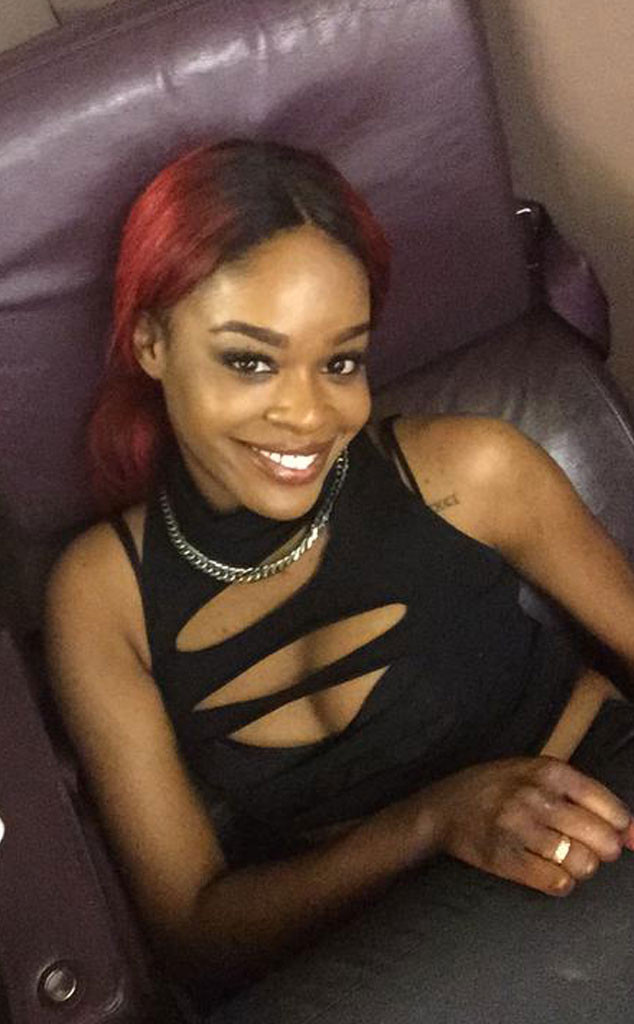 Twitter
Azealia Banks has some explaining to do yet again.
Just one week after being in the middle of an airplane scuffle that resulted in the rapper calling an employee a "f--king f----t," the 24-year-old is raising plenty of controversy after tweeting about the LGBT community.
In a deleted tweet captured by Complex magazine, Banks appeared to have compared LGBT members to one notorious group.
"LGBT community (GGGG) are like the gay white KKK's," she reportedly wrote on Twitter. "Get them some pink hoods and unicorns and let them rally down Rodeo Drive."