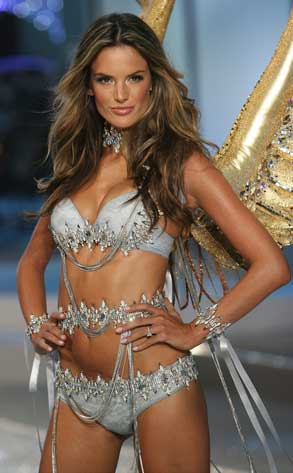 Frank Micelotta/Getty Images
So...would you believe that this woman had a baby just 10 weeks ago?
E! News Weekend's Arisa Cox went backstage at the annual Victoria's Secret Fashion Show and got personal with new mommy Alessandra Ambrosio.
She gives E! the scoop on what it's like being a supermodel supermom!
Keep reading for the clip!