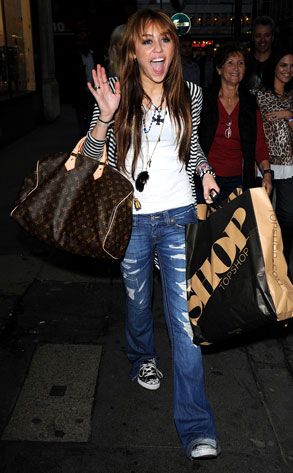 Ramey/XPOSURE
Miley Cyrus and Urkel have something in common. They're both not dead.
When a YouTube hacker announced the Hannah Montana star's untimely demise last weekend, the very much alive Cyrus joined a nonexclusive club.
Over the years, young stars, old stars and Abe Vigoda have been killed off before their time. If teen celebrities, like Cyrus, seem especially targeted by morbid rumor, that's because their peer group—fellow teens—are more likely to start and spread the tales, according to Snopes.com urban-legend tracker Barbara Mikkelson.
"They're not going to make up a Jay Leno death rumor," Mikkelson says. "That's not who they identify with."
A rundown of other teen stars, past and present, killed off by the gossip mill: