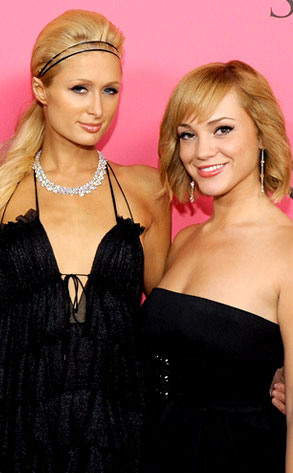 Chris Gordon/Getty Images
Sounds like one of Paris Hilton's BFFs is cruising for a brusing.
While her rep tells me that she and Benji Madden are still together, one of Paris' My New BFF contestants is singing a very different tune.
"Paris and Benji have split," Vanessa Fontana tells Life & Style. "I love Paris, and I just want her to be happy. I think that they'll be better as friends."
The BFF with the big mouth continued to blab that nothing happened between her and ex-beau Stavros Niarchos in Miami.