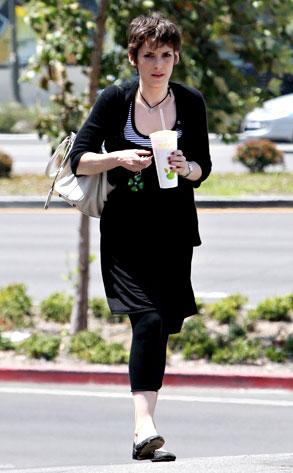 ODuran/Fame Pictures
It's probably safe to say that a trip to the hospital was not a part of Winona Ryder's flightplan.
As it happens, the actress was briefly hospitalized after falling ill on a U.K.-bound British Airways flight this morning.
A spokesman for west London's Hillingdon Hospital confirmed to Britain's Press Association that the 37-year-old star was treated by medics upon deboarding the flight and was later checked over as a precautionary measure.