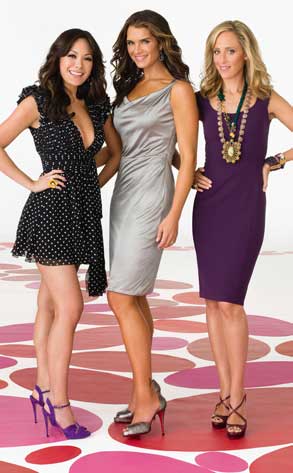 Andrew Eccles/NBC
OK, what the bejeezus is happening with Lipstick Jungle?
First, widespread reports that the show is done. Over. Kaput. Then, today, a story in the New York Times exclaims to the world that "Lipstick Jungle Lives!"
So what's the true story? Is it dead or alive? I've done some digging with sources and here's what I can reveal...