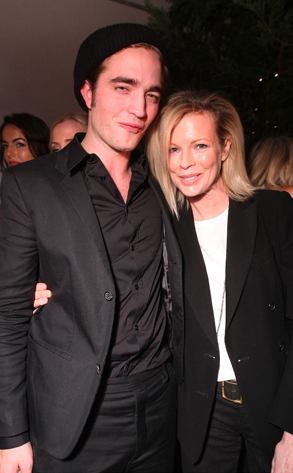 Alexandra Wyman/Getty Images
About 1,000 people packed it in last night at the Hammer Museum in L.A. for an afterparty following the world premiere of Twilight.
No surprise, but Robert Pattinson was definitely the main attraction. He was surrounded by eager fans for at least two hours straight. Seriously, the crowd in front of him was at least 10 people deep.
Of course, the tray of Heinekens delivered to Pattinson's table may have helped calm what were some rather jittery nerves. Pattinson is way more shy than gregarious and outgoing...