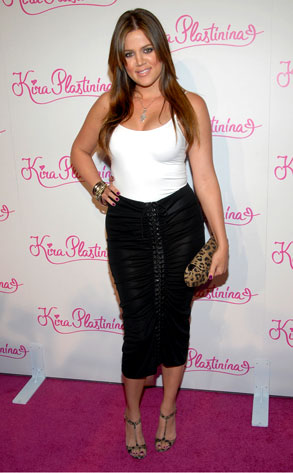 AP Photo/Dan Steinberg
It's a wrap for Khloe Kardashian.
The Keeping Up With the Kardashians star has finished her probation to-do list stemming from her 2007 DUI arrest, which included attending an alcohol-treatment class and visiting a local morgue.
"Khloe has completed all court-ordered requirements," attorney Shawn Chapman Holley told E! News after Kardashian appeared for a progress report today in a Van Nuys courtroom. "She successfully completed the alcohol program and the HAM [hospital and morgue] program. She's a superstar!"