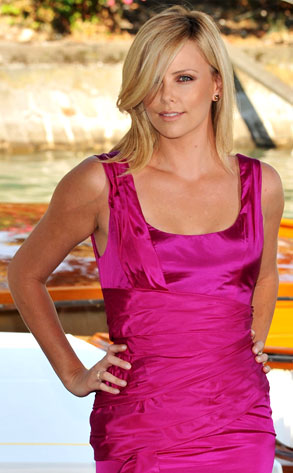 Pascal Le Segretain/Getty Images
Forget The Italian Job. Charlize Theron is going to work for the United Nations.
The Oscar winner today was designated a U.N. messenger of peace today and, in her downtime as a jet-setting superstar, will travel the world to focus on her pet cause, ending violence against women.
Theron is the 10th celebrity named to the position, joining the likes of George Clooney, who lobbies on behalf of human rights, and Michael Douglas, whose emphasis is on disarmament issues.
Said U.N. Secretary-General Ban Ki-Moon in announcing Theron's new gig: "You have used your voice, compassion and special relationship with the public to create a better world."