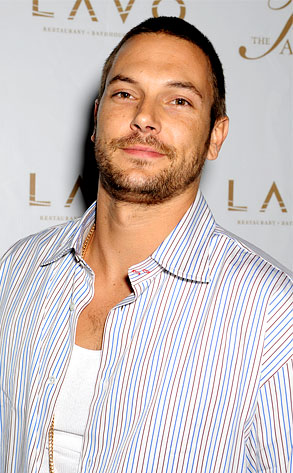 Jill Ann Spaulding/startraksphoto.com
You can call Britney Spears oh-so-many things, but "negligent" isn't necessarily one of them.
Longtime Kevin Federline attorney Mark Vincent Kaplan exclusively tells E! News that, as far as he knows, 2-year-old Jayden James' emergency trip to the hospital was most likely the result of a food allergy—and Federline, who was immediately notified of the incident, has no plans "as of now" to seek an explanation from his ex in court.
"I think that whatever it is, a food allergy or some other case, we don't know yet," Kaplan said Tuesday. "We're pleased that someone was aware enough to see that he was having some sort of reaction and do what was necessary to make sure there were no chances taken and got Jayden to the appropriate facility and got the appropriate evaluation to be timely."