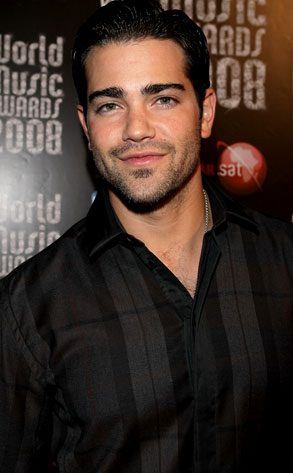 Venturelli/Getty Images
Here's a cliffhanger Jesse Metcalfe could've done without.
Desperate Housewives' sexy gardner is recuperating in a hospital after surviving a 40-foot fall while partying in Monaco.
According to British reports, Metcalfe wasa ttending an after-party for the World Music Awards in Monaco Sunday night when he lost his balance and tumbled from a hotel balcony. The 29-year-old actor was knocked unconscious, and emergency responders immediately transported him to a French hospital.
A precautionary MRI scan came up negative, and Metcalfe was given the all-clear to fly to England, where he remains hospitalized for additional tests and observation.
"He is a very, very lucky man. The accident could have been fatal," a rep for Metcalfe is quoted in London's Sun newspaper.