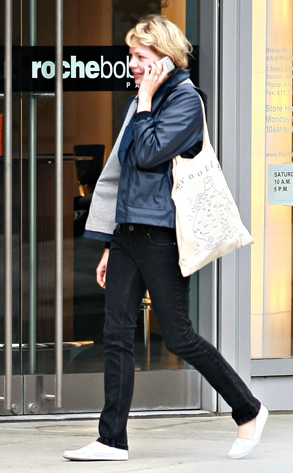 FAME Pictures
Michelle Williams' father has finally given up Down Under.
After a two-and-a-half-year legal battle, Larry Williams, the estranged father of the Brokeback Mountain star, has finally consented to be extradited to the U.S., where he is set to face long-pending federal tax-evasion charges.
The elder Williams, a stock trader, has long been sought by Uncle Sam for allegedly failing to pay roughly $1.5 million in taxes between 1999 and 2001 on income from book royalties and international speaking tours.
"I will fight this and win," Williams, 65, told Australia's Daily Telegraph before being taken into custody. "I will be back, I have a lot of friends here in Australia."