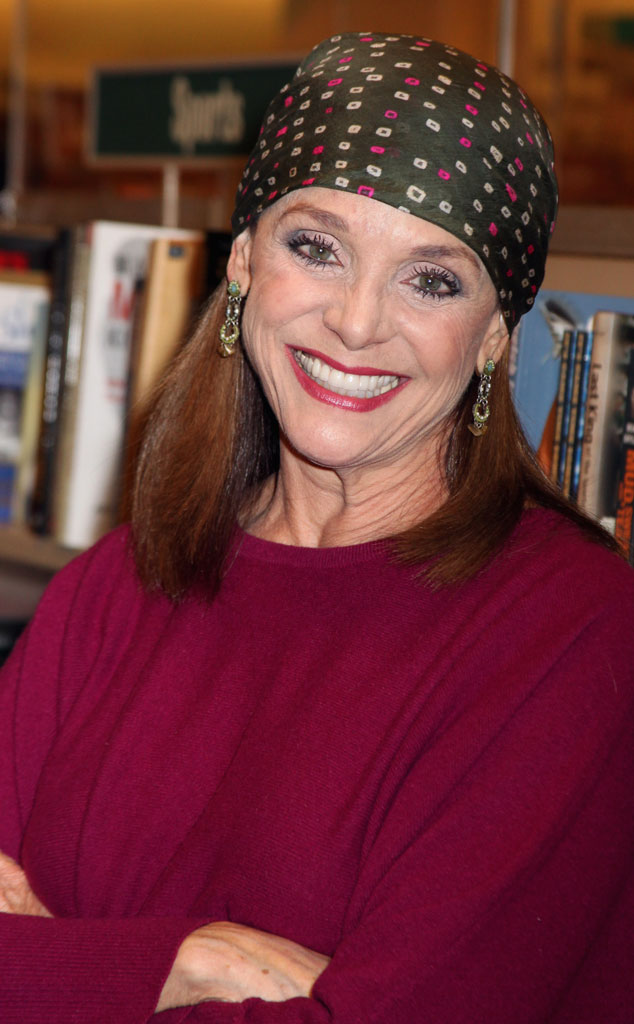 Paul Redmond/WireImage
UPDATE: Harper's husband tells Ogunquit Playhouse that she is relaxing in an undisclosed location and is doing well, NECN local news reports. The playhouse also noted that Harper had been feeling "off" all week and was feeling faint in addition to clarifying that she never collapsed nor was she ever in a coma.
Valerie Harper has suffered another health scare.
The 75-year-old actress was rushed to the hospital on Wednesday night during a performance of her musical Nice Work If You Can Get It at the Ogunquit Playhouse in Maine, E! News confirms.
The Ogunquit Fire Department tells E! News that an ambulance was called at 8:56 p.m. for an unconscious 75-year-old female at the theater. Officials added that the patient was conscious when they arrived. She was then transported to York hospital.
York Hospital Media Relations also tells E! News, "Valerie Harper was admitted last night and discharged this morning." No further information on her condition is available.