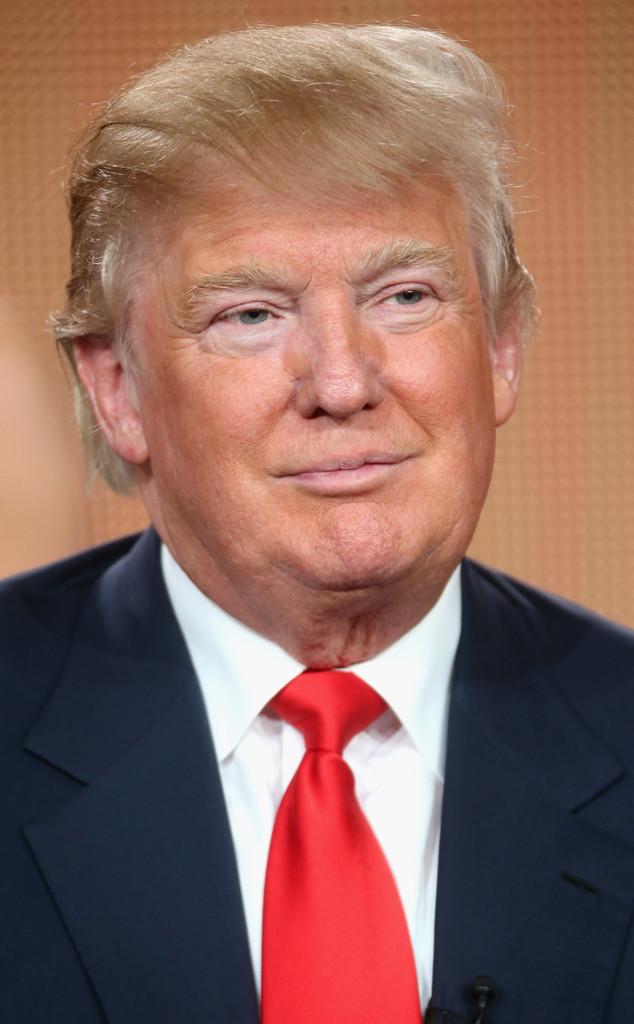 Frederick M. Brown/Getty Image
Donald Trump is responding to claims he once called a female lawyer "disgusting."
In a recent interview with CNN, attorney Elizabeth Beck detailed a 2011 incident in which Trump had an "absolute meltdown" when she requested a break from a deposition to pump breast milk.
"He got up, his face got red, he shook his finger at me and he screamed, 'You're disgusting, you're disgusting,' and he ran out of there," Beck told CNN this week.
Trump rushed to Twitter this morning to respond to Beck's claims; however, the 69-year-old presidential hopeful does not deny his alleged "meltdown."