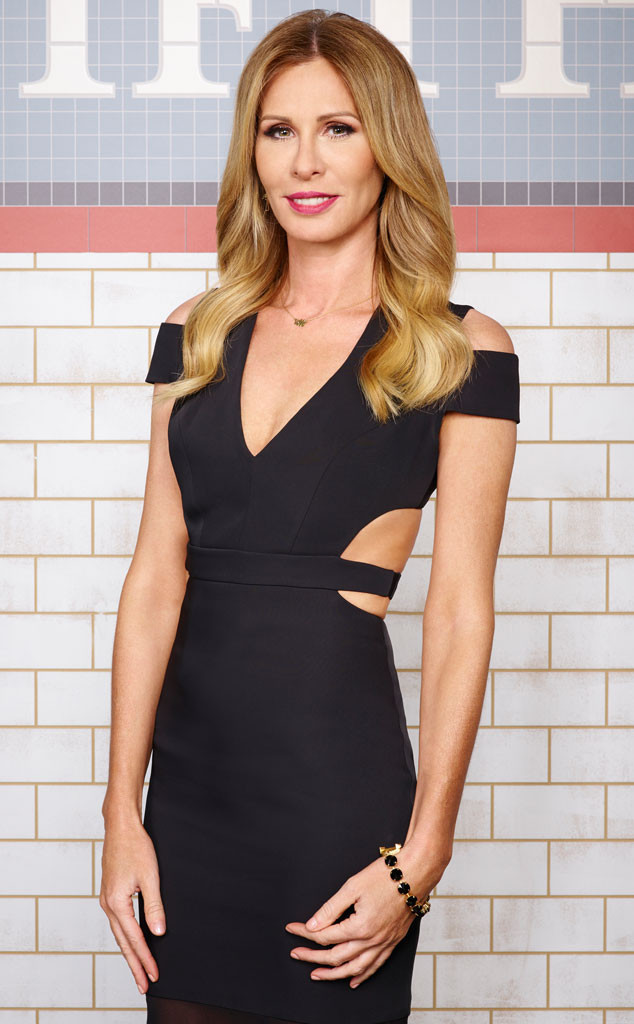 Mathieu Young/Bravo
Carole Radziwill did something she never thought she'd do on The Real Housewives of New York City and the results were worth it. The writer and reality star took cameras with her on her emotional journey to London to retrieve her late husband's ashes, something she originally had no plans to do.
In her Bravo blog, Carole said she doesn't create stories for the camera, what you see is what you get.
"The London story is no different, except that it was a story I was reluctant to tell for many years. And one I almost didn't tell. Those who have watched me for the past three seasons know that my husband's family and my past life is not something I discuss on camera. I wrote a memoir years ago and everything I have to say about that part of my life is there, in that one place, the end. But life is funny," she said. "Just when you think you've written an ending, a plot point pops up. My latest one came in the form of an email from the church where I had interned my late husband's ashes on the one year anniversary of his death, over 15 years ago. It was the strangest request--please come pick up your husband's urn. Luckily, Anthony left me with the gift of his beautiful sense of humor. No one could have appreciated this twist of fate more than him. Off to London I went."