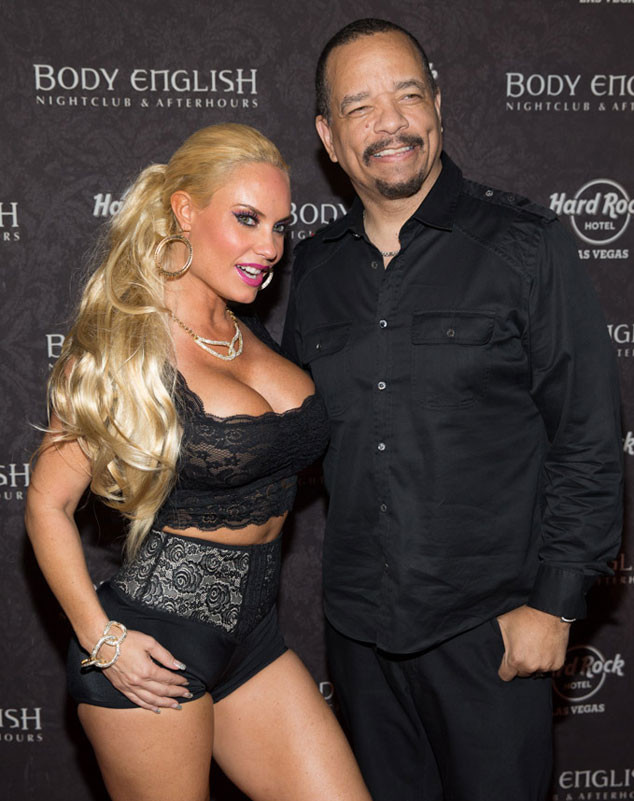 Erik Kabik Photography
Step aside precious pooches because your owners are about to welcome a baby!
A source confirms to E! News that Coco is pregnant and expecting her first child with husband Ice-T. The Law & Order: SVU star is already the proud dad to two kids from a previous relationship.
While fans have witnessed the Hollywood pair spoil their dogs including Spartacus and Maximus, they've also witnessed the twosome discuss the possibility of expanding their family with kids.
"There's a lot of peer pressure for me," Coco once revealed to E! News. "It's not just my family that's giving it, it's the world…When the time's right, I will."
Ice-T added, "At the end of the day, it's Coco's call. She puts in the order and I can do the deed."