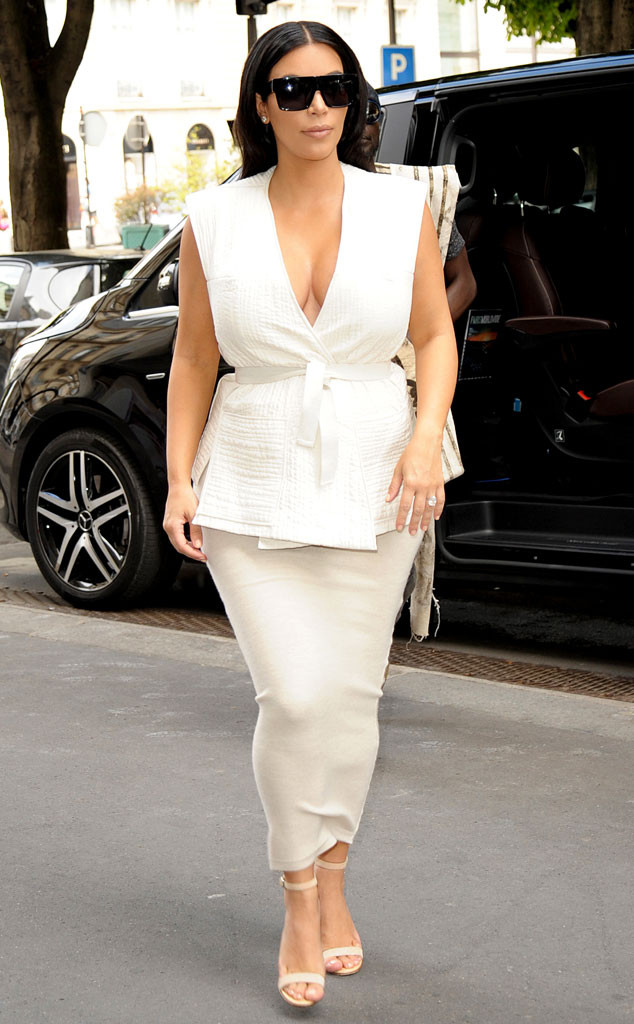 Vantagenews/AKM-GSI
Technology is always changing, and social media is constantly looking for ways to improve their platform.
One of the most desired changes on Twitter by many users is the ability to edit tweets. It's like the tale as old as time. Why can't we edit tweets?!
It's always confused people as to why this wasn't an option, but now it's clear—because we needed Kim Kardashian to say it's necessary.
The E! star tweeted earlier tonight, "I just emailed Twitter to see if they can add an edit feature so that when u misspell something u don't have to delete & repost Let's see..."
And whaddya know? It looks like Twitter listened. Jack Dorsey, co-founder of Twitter, responded to the pregnant star's tweet, writing, "great idea! We're always looking at ways to make things faster and easier."
Whoa, it was that easy?! (Hey Kim, can you ask Instagram to add hyperlinks in captions, please? Thanks.)