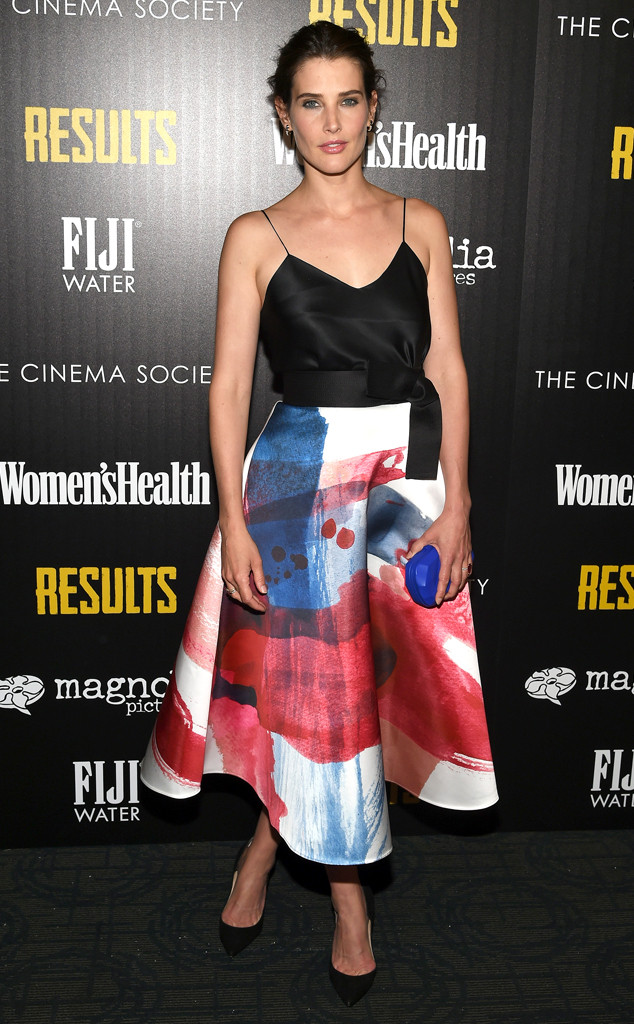 Andrew H. Walker/Getty Images
Cobie Smulders is finally revealing how she broke her leg!
On last night's episode of The Late Late Show, the 33-year-old actress shared the embarrassing story with host James Corden and guests Judd Apatow and Mark Duplass.
"Why are you on crutches? Tell us everything," Corden asked the gorgeous Unexpected star.
"I just really like the attention!" Smulders joked. "It's so silly. I'll burn 10 seconds talking about it," she continued. "I just fell in my apartment and it was so silly. I broke my leg. It's broken."