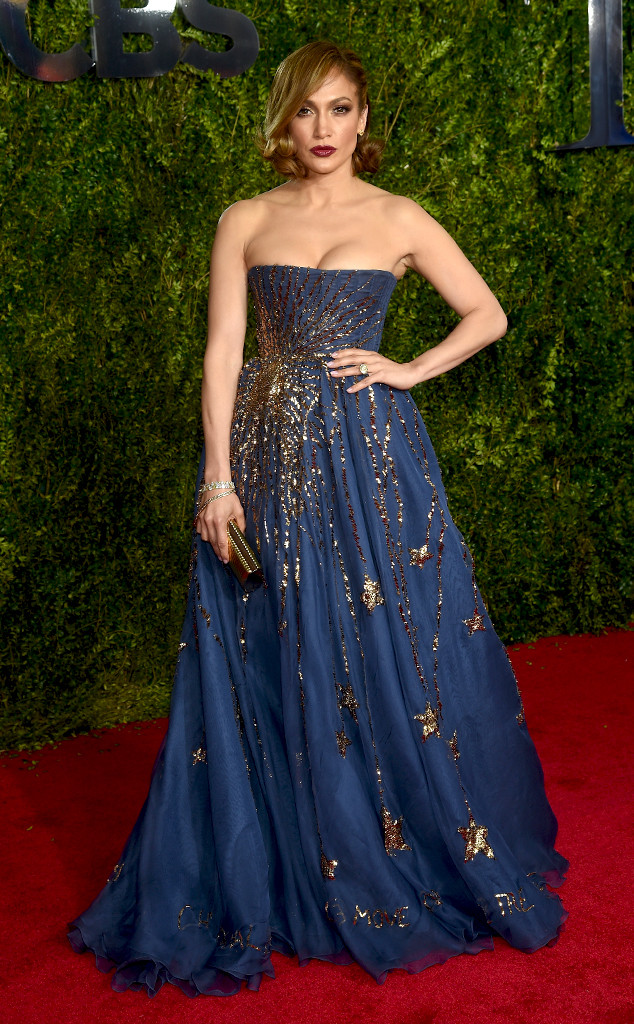 Dimitrios Kambouris/Getty Images for Tony Awards Productions
We know it. You know it. The world knows it. Jennifer Lopez has somehow found the Fountain of Youth, and it's incredibly unfair.
Seriously, the singer is celebrating her 46th birthday today and it's like nothing has changed since the day she stepped on the scene. Actually, we might even argue that J.Lo looks even better now than she did years go.
But, of course, you don't have to take our word for it. There are plenty of photos to prove our point, and we have kindly gathered all of them for your visual enjoyment.
So, as Lopez probably busts a move while looking absolutely gorgeous on a dance floor somewhere tonight to celebrate, we're just going to be looking at these photos of the celeb from the past 20 years with pure amazement: