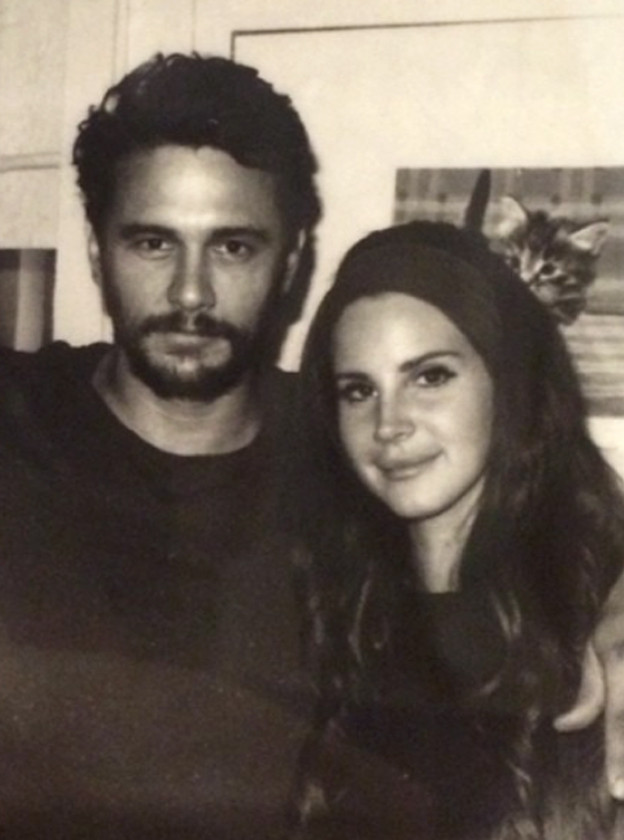 Twitter
James Franco: actor, academic and author.
After writing an ode to his good friend and muse, Lana Del Rey, earlier this year for V Magazine, the 127 Hours star, 37, decided he wanted more for himself and his pal. Perhaps in a bit of foreshadowing, Franco ended that piece by writing, "I wanted to interview Lana for a book and she said, 'Just write around me; it's better if it's not my own words. It's almost better if you don't get me exactly, but try.'"
Fast-forward and bam, Franco is co-writing Flip-Side: Real and Imaginary Conversations With Lana Del Rey with David Shields. The 100-page book will be released March 15, 2016, via Penguin Random House.
Although he first agreed with those who criticized her performance on Saturday Night Live, Franco got to know the "Young and Beautiful" crooner and became incredibly taken with her and her music.