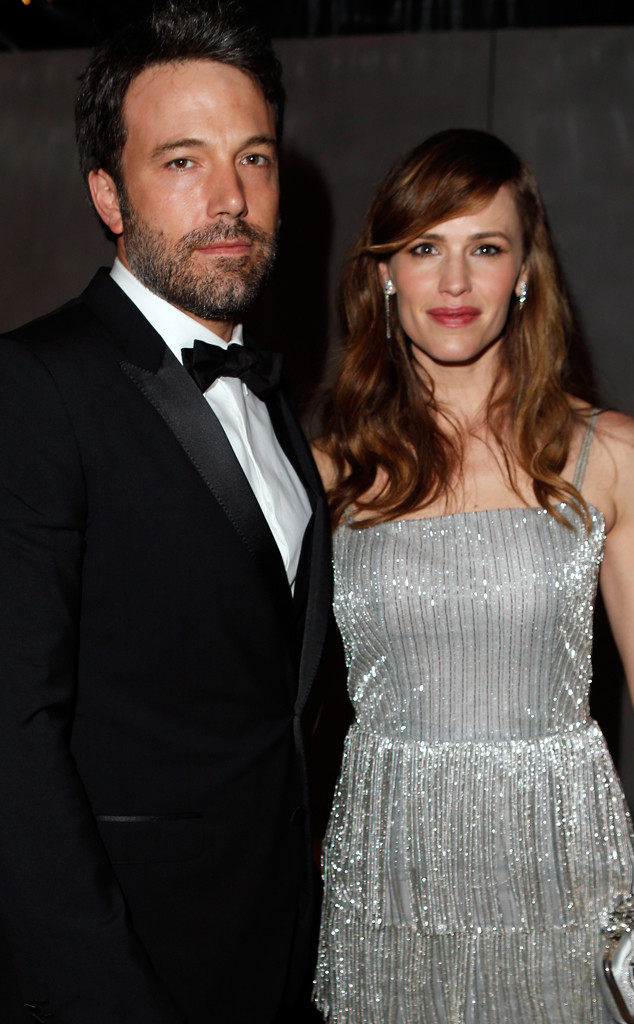 Jeff Vespa/VF14/WireImage
A house is not a home, as Ben Affleck will soon learn. E! News confirms that he will rent Brooke Shields' home in L.A.'s Pacific Palisades after his family returns from Atlanta, where Jennifer Garner recently began shooting Miracles From Heaven.
Ben won't live in Brooke's house forever, though. E! News has learned that the exes merely wanted a backup if construction on their own home goes long. "It's for convenience sake," a source explains. "They wanted another option."
When Ben and Jennifer announced the end of their 10-year marriage last month, the Daredevil co-stars explained that they will live on the same property, but not in the same house, as they continue to co-parent their three kids: daughters Violet Affleck, 9, and Seraphina Affleck, 6, and son Samuel Affleck, 3.
The New York Post's Page Six first revealed the star's rental plans Tuesday.
Ben and Jennifer are currently renovating the 8,800-square-foot home they purchased for $17.5 million in 2009. New York-based Brooke and her husband bought their mansion in 1997 for $3.3 million and put it up for rent in June for $30,000 a month. The model-actress' home is said to be just a few houses away.