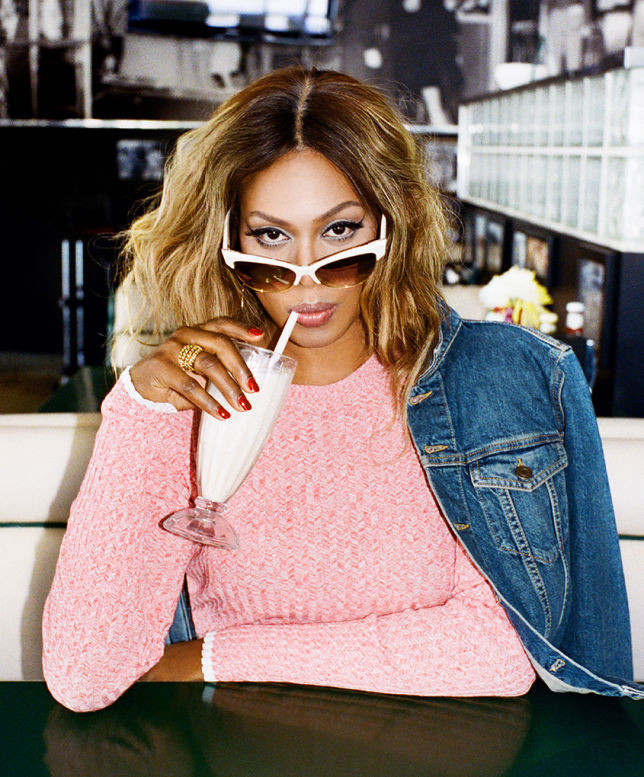 Nylon
Since launching to fame with her role on Orange Is the New Black, Laverne Cox has used her notoriety to become a fierce advocate for trans people, which has become one of her main priorities.
But in an interview with Nylon magazine, the star, who is also transgender, says it can be difficult to balance her career and her dedication to raising awareness. Given her status as a "public figure," she knows she's in for a tough battle.
"Ultimately, I'm a storyteller—imagining different ways to tell transgender stories. I'm really interested in changing the ways in which we talk with and about transgender people, not only in personal conversation but also how we cover those stories in the media," she tells the magazine.
"I've had to say no to a lot of things. There's a cost for me emotionally when I speak up about things. I'm always a target because I'm a public figure, and I'm not doing activism in obscurity. I have to get myself ready for the bullets."