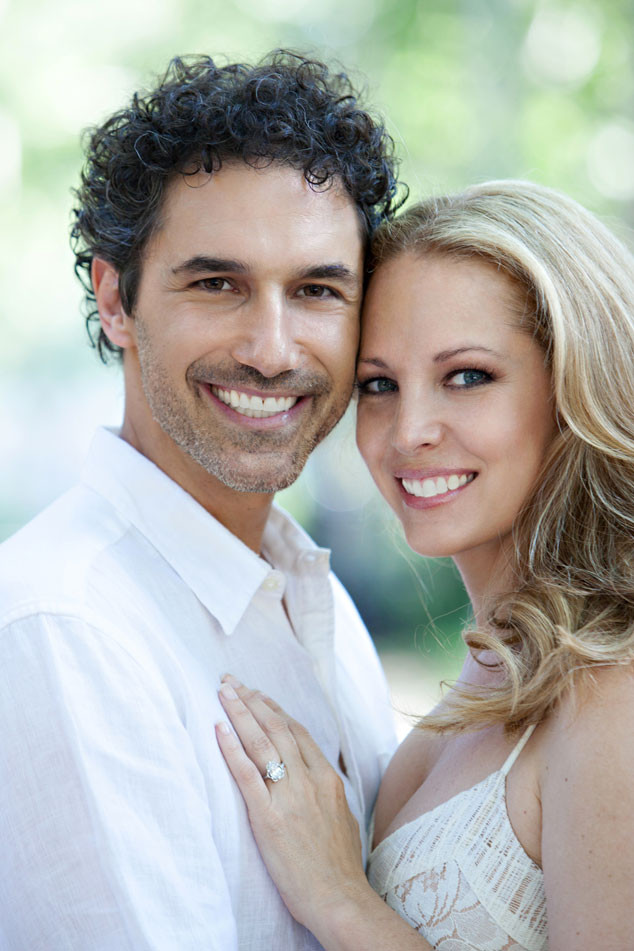 Regina Fleming
Ethan Zohn is getting hitched!
The Survivor winner is ready to take on a new adventure and that is marrying New York City interior designer Lisa Heywood, a rep for Zohn confirms to E! News. Zohn, 41, and Heywood, 47, met at a Clinton Global Initiative charity event.
"This is the reason I survived cancer twice...to meet Lisa and start a beautiful and healthy new life together," said Zohn, who diagnosed with Hodgkin's lymphona in 2009. The reality TV alum is now cancer free thanks to a stem cell transplant from his brother in 2013.
"Today I leap into a healthy new body. Today is the start of the rest of my life. Thank You to my bro Lee & all who have supported me. Love!" the reality star tweeted at the time of his transfusion.