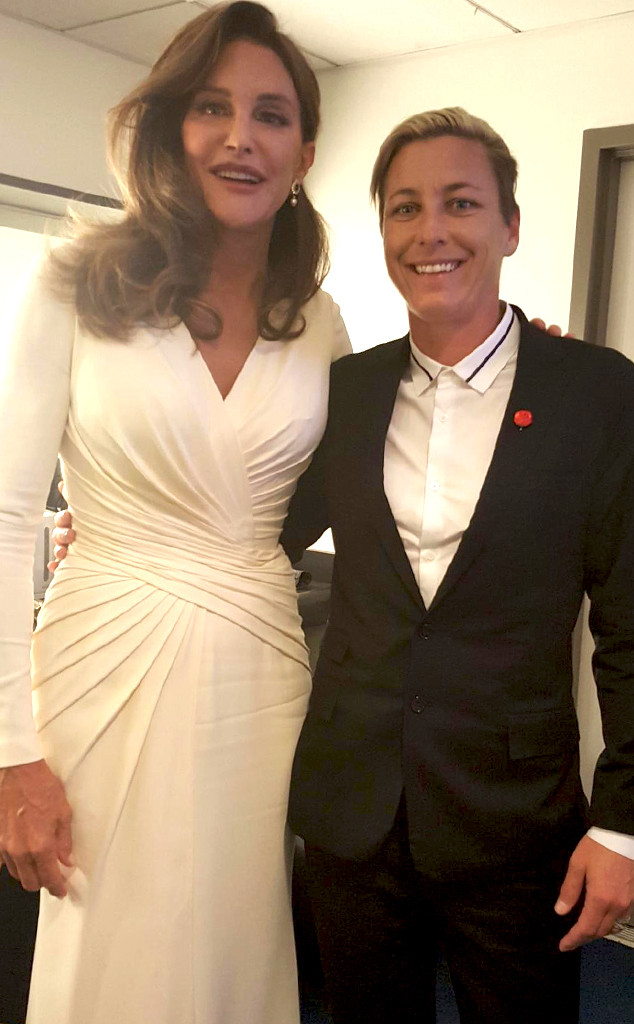 WhoSay
Caitlyn Jenner was nervous for many reasons prior to taking the stage at the ESPYs, but her biggest fear didn't have to do with making her first official public appearance; it had to do with reading her speech.
Jenner, who was awarded the Arthur Ashe Courage Award at this year's event, opened up on WhoSay as part of her on-going series, The Real Me, about everything regarding the awards show, from getting glam courtesy of Donatella Versace to finally making her nerve-wracking speech. But as someone who grew up with dyslexia, she knew it wasn't going to be easy.
"As a dyslexic kid, my biggest fear in life was to go in front of the class and read because I just wasn't very good at it — and that stays with you through your whole life," she explains in her essay. "I practiced, and practiced, and practiced, and practiced to make sure I'd nail it."