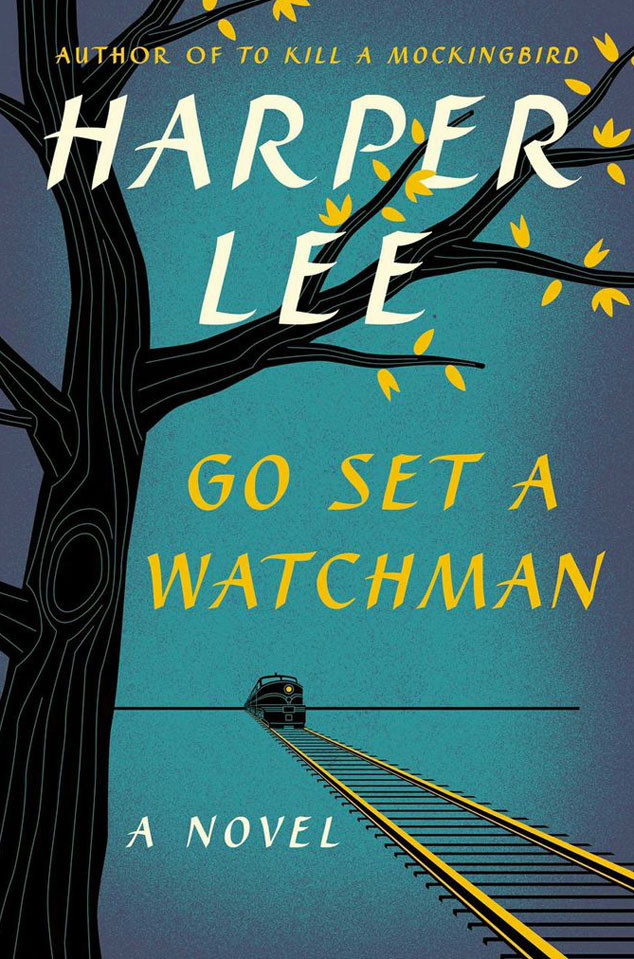 Last week we received some very disturbing news about one of our (former) literary heroes, but now a mere two days after the Go Set a Watchman's release it seems people are still cracking open the book in droves.
That's right, it seems that our dear Atticus Finch is a racist, and it also seems that nobody cares. Or they care so much that everybody ran straight to the nearest bookstore to find out once and for all what the heck is going on with Finch. Either way, readers have made Go Set a Watchman a record-breaker—it's currently number one on both Amazon's book and Kindle best seller lists, and it was the most pre-ordered book since Harry Potter and the Deathly Hallows. That's no small feat.
But that's not exactly surprising either. Fans have been fascinated by the tale of the long-undiscovered book finally making its public debut, and it's only natural to flock to the follow-up to one of your favorite childhood tales. The real question is what's inside the book. We've had some spoilers already, from the depressing news about Atticus' political views to the even more depressing news of the untimely death of Scout's brother Jem. If you're too lazy to actually read the entire book yourself, try giving a peek at the tome's most popular passages.
Amazon collected all of the most-highlighted quotes from Watchman, and it's a great way to get the inside scoop without cracking the cover. Plus, it's reassuring to see that not the entire book revolves around Atticus the Racist.