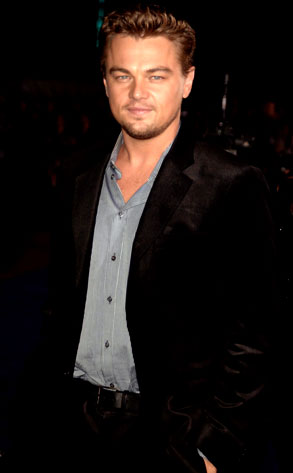 Ash Knotek/Snappers/ZUMA Press
Brace yourselves—it seems Faux Fox News may not be the pillar of journalistic integrity it claims to be.
Leonardo DiCaprio's reps have lashed out at a report published yesterday by the online arm of the "Fair and Balanced" team, which quoted the babyfaced heartthrob as saying he was all too happy to turn over his teen idol mantle to Zac Efron, for whom DiCaprio has "total respect."
DiCaprio also seemingly paid lip service to the Fox News reporter about his perpetual bachelorhood, saying, "I believe in marriage and all that, for sure," but questioning whether he has "met the right person yet."
Believable? Yes. Banal? A bit. True? Not in the slightest...
DiCaprio's rep called the story, which has since been removed from the Fox News site, "100 percent made up."