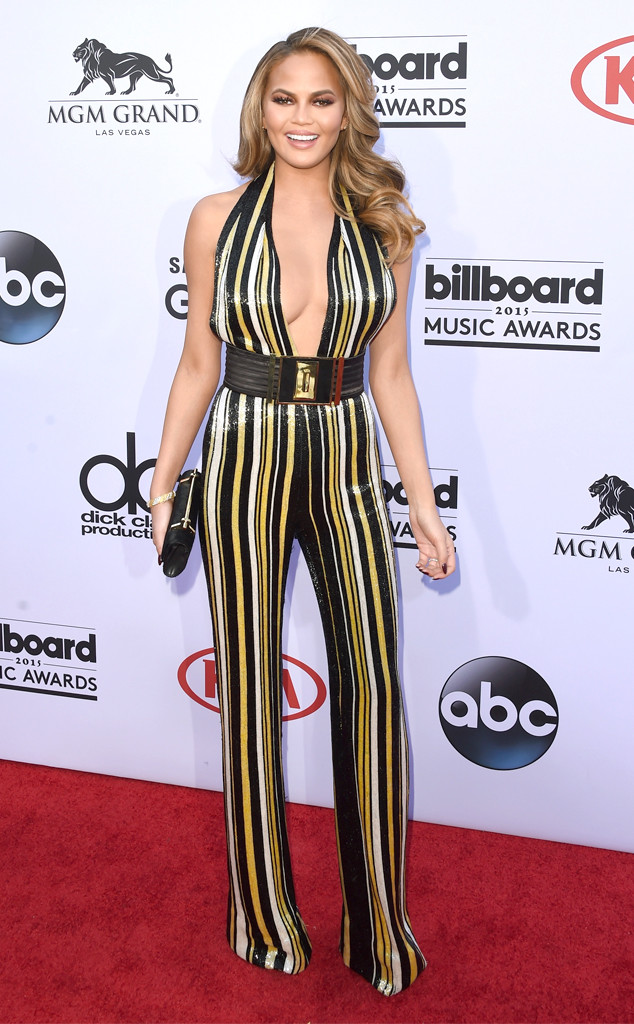 Jason Merritt/Getty Images
It's no secret Chrissy Teigen is outspoken on social media.
The 29-year-old supermodel took to Twitter on Wednesday to comment on the how she perceives non-English speakers are treated at LAX—and apparently, her remarks did not sit well with a few of her over 53,000 followers.
"The way LAX treats non-English speakers makes me want to rage. The eye roll attitude and lack of patience is maddening," the Sports Illustrated stunner, whose mother is Thai and father is of Norwegian decent, wrote. "If TSA spoke to my mother the way they just spoke to an older Asian woman at security about removing her hat, I would be in jail."