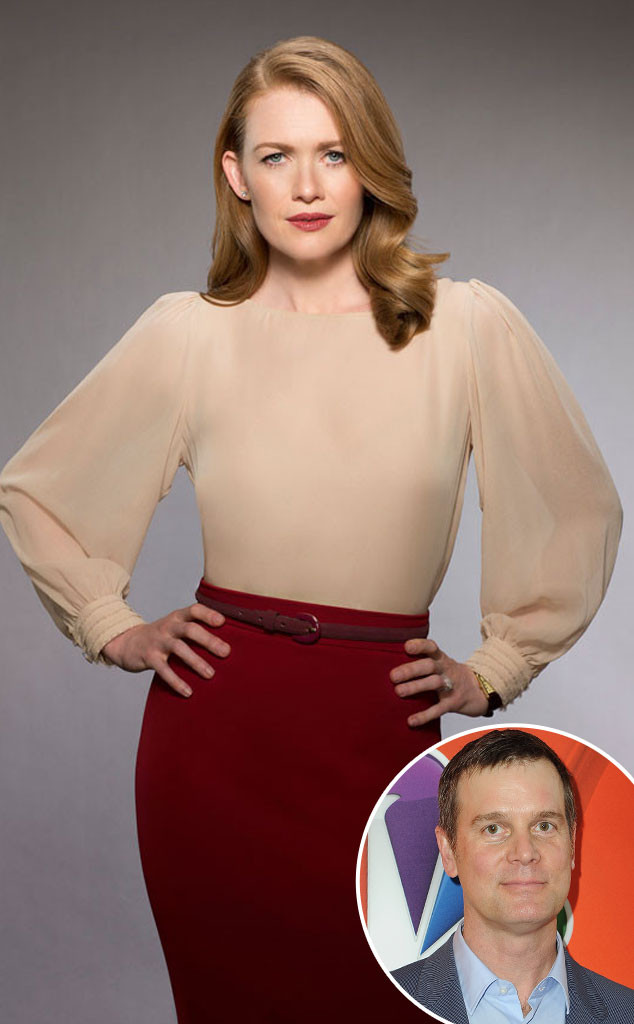 ABC/Craig Sjodin, Angela Weiss/Getty Images
Peter Krause is following up his beloved Parenthood role with a pretty different type of gig: con man. E! News has learned Krause has joined the cast of The Catch as Kieran Booth.
In the series from Shonda Rhimes and Betsy Beers, Krause's character is a successful, long-time con man who lives a good life…with other people's money. He's really the best at what he does, but has he met his match in Mireille Enos' Alice Vaughan? In the midseason drama, The Killing star is a fraud investigator who falls victim to fraud herself by her fiancé and will stop at nothing to find him before he takes down her career.