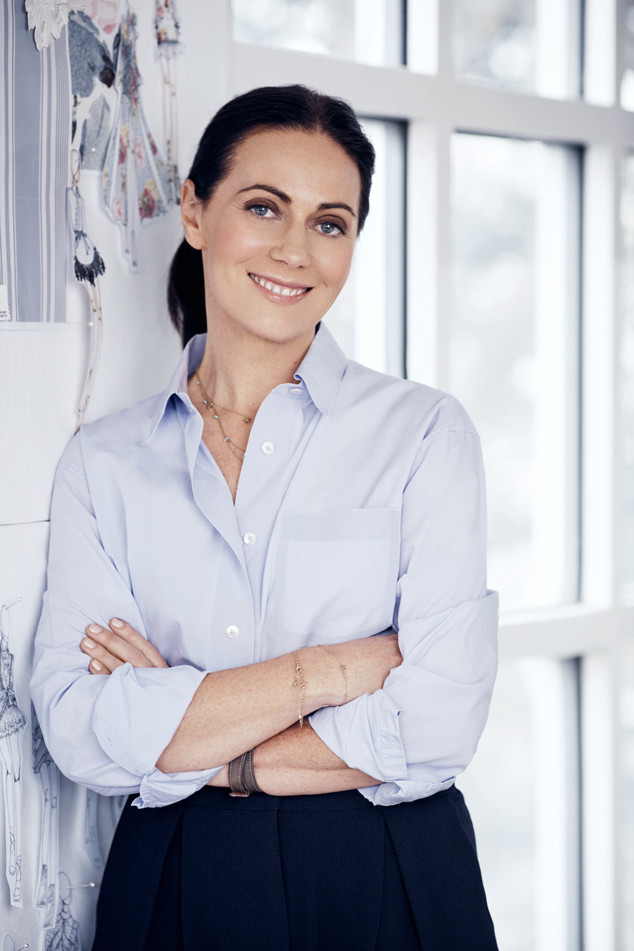 Courtesy Zimmermann
Take a look at any red carpet as of late, and you'll notice one recurring theme: Zimmermann.
That's not the only place this designer's gorgeous fixtures are taking up residence, with ample street style looks and everyday cameos turning this Australian fashion line into one of the hottest designers of the moment. And with A-list fans like January Jones, Rose Byrne, Rosie Huntington-Whiteley, Selena Gomez and more, it looks like Zimmermann is on the fast track towards sartorial stardom.
While Zimmermann's stylish offices are halfway across the globe in Sydney, we got an exclusive first look at the label's gorgeous (and much closer) new store on Melrose Ave. in West Hollywood, which just opened on July 9. Plus, we caught up with the in-demand designer herself, Nicky Zimmermann, on everything from her design inspiration to the best piece of advice she's ever received (and then ignored!). Now read on to hear from Nicky yourself!