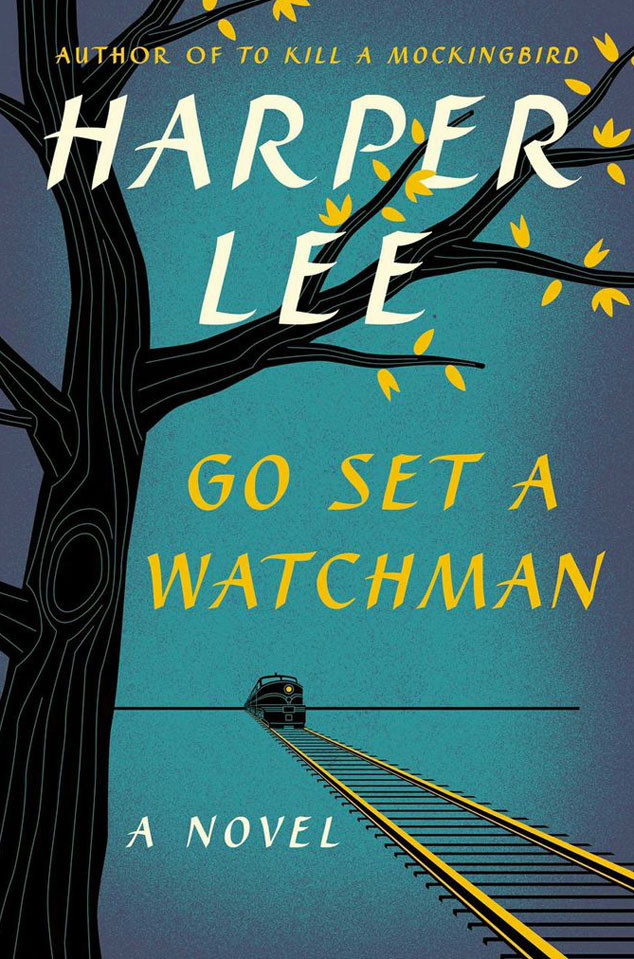 It's been almost six months since the monumental announcement that a previously unknown Harper Lee book would be published, but now the release date is finally (almost) here.
Go Set a Watchman, which Lee wrote prior to To Kill a Mockingbird but was rejected by publishers, will hit shelves this Tuesday. The story follows Jean Louise Finch as she returns to Alabama to visit her ailing father—her famous Pulitzer prize-winning novel was written as a prequel of sorts to the original tale.
While it will still be a couple of days before Harper Lee fans can read the whole book (or, even better, listen to the audio version narrated by none other than Reese Witherspoon), The Wall Street Journal is hooking readers up with a sneak peek at the first chapter. Naturally an immediate read was impossible to resist. As such, the question on everyone's mind is: How is it?!