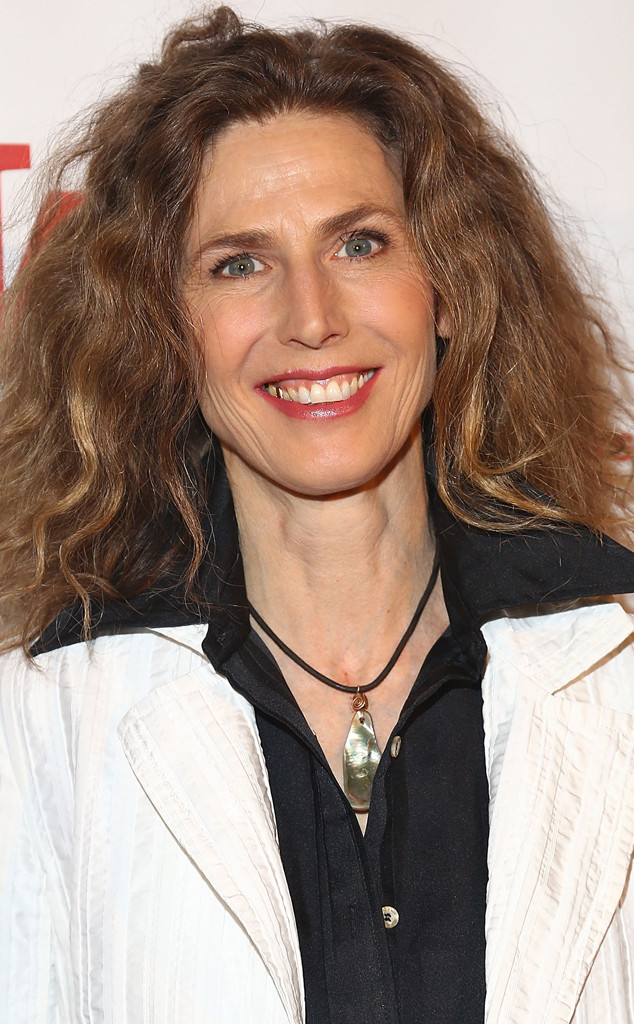 Astrid Stawiarz/Getty Images for Ms. Foundation For Women
Congrats to Sophie B. Hawkins!
The 50-year-old singer, known for '90s love songs such as "Damn, I Wish I Was Your Lover" and "As I Lay Me Down," has given birth to her second child, a baby girl. She had announced her pregnancy in February.
The child, Esther Ballantine Hawkins, was born on Tuesday at New York Presbyterian Hospital Weill Cornell Campus, the same medical center where her mom was born, People reported. She joins big brother Dashiell Gaston Hawkins, 6, whose father is the singer's ex-partner Gigi Gaston.
Ester was actually conceived almost 20 years ago. According to Us Weekly, Sophie had had 15 embryos frozen at age 31, at the peak of her music career. Many celebrities and businesswomen have their eggs or embryos frozen, following in vitro fertilization, during their reproductive years for use in future pregnancies.
"Being 50 is actually an amazing age to have a second child because I am more wise, calm, humorous, appreciative, simple and clear," Hawkins told Us Weekly. "I'm not running around looking for love and validation. I live each day full of gratitude, and that's good for my children."