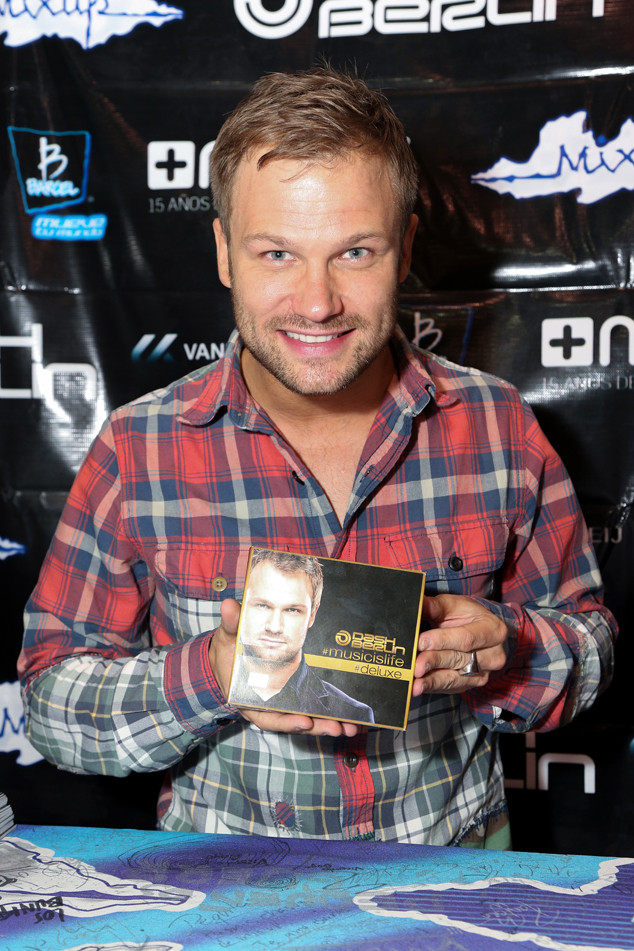 Victor Chavez/WireImage
The EDM world can sleep in peace tonight.
Fans became worried after hearing news that Dash Berlin frontman Jeffrey Sutorius was reportedly missing in Mexico. Various reports claimed that the EDM DJ couldn't be found following a bicycle tour in the Mayan jungle.
At the time, Dash Berlin's team reportedly released the following statement: "It has been a couple of hours since Dash Berlin went on a bike tour of the Mayan jungle. On the way, he left the group and so far his location is unknown."
However, those reports referenced articles from various Mexican news websites, which appear to have been duped by a fake Facebook account. Gotta love the Internet! Furthermore, there's no telling if Dash Berlin was even actually in Mexico, since he's due to play at the European edition of Ultra Music Festival today in Croatia.
Regardless, it looks like everything is OK, because Sutorius took to Twitter tonight to reassure fans that he's not missing. Just an hour ago, a tweet from the Dash Berlin page was sent out saying, "No worries everybody I'm totally fine!"
Dash Berlin is a Dutch EDM music project created in 2007 by Jeffrey Sutorius, Eelke Kalberg and Sebastiaan Molijn.