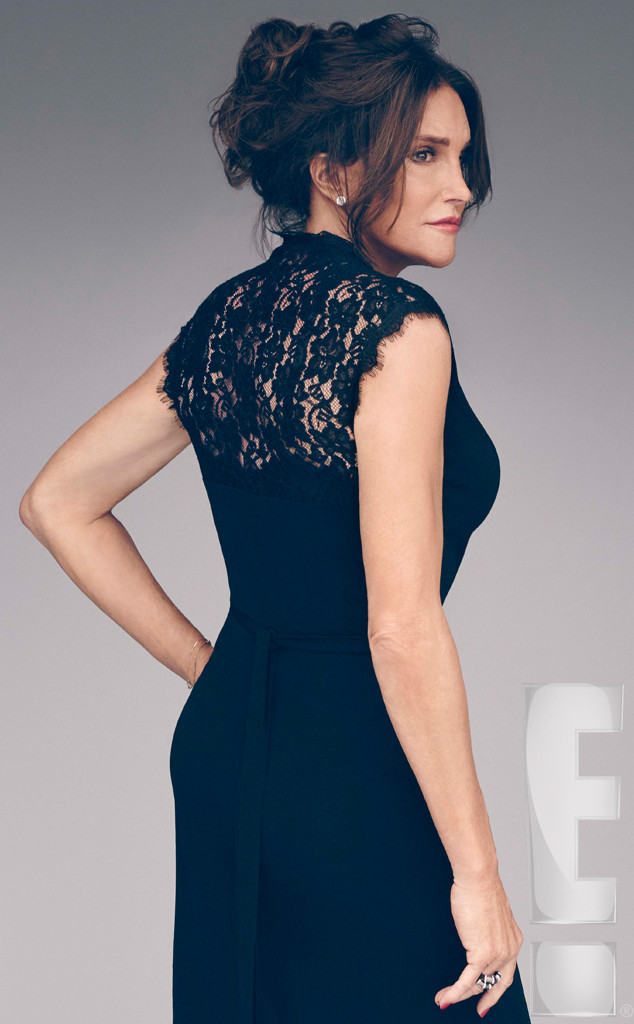 James White for E!
There's no doubt that Caitlyn Jenner will stun at the 2015 ESPY Awards on July 15, but the question remains: What is she wearing?!
Caitlyn will be honored with the Arthur Ashe Courage Award at the ceremony, which means, well, all eyes on her. The star, who has been spotted in clingy wrap dresses, elegant LBDs and her staple sling-back pumps in recent weeks, will arrive to the Microsoft Theater in Los Angeles for what is essentially her red carpet debut. Cue the gorgeous gowns!
While the options for Caitlyn seem endless, we can make a few educated guesses—so we've assembled a roundup of designer dresses fit for the 65-year-old LGBT advocate. These eye-catching numbers were made for someone beautiful inside and out, so naturally we handpicked them for Caitlyn.
(Last month, Caitlyn Jenner chose to identify publicly as a woman and E! News will refer to her using female pronouns. In stories published before this date, she was referred to as Bruce Jenner and male pronouns were used.)